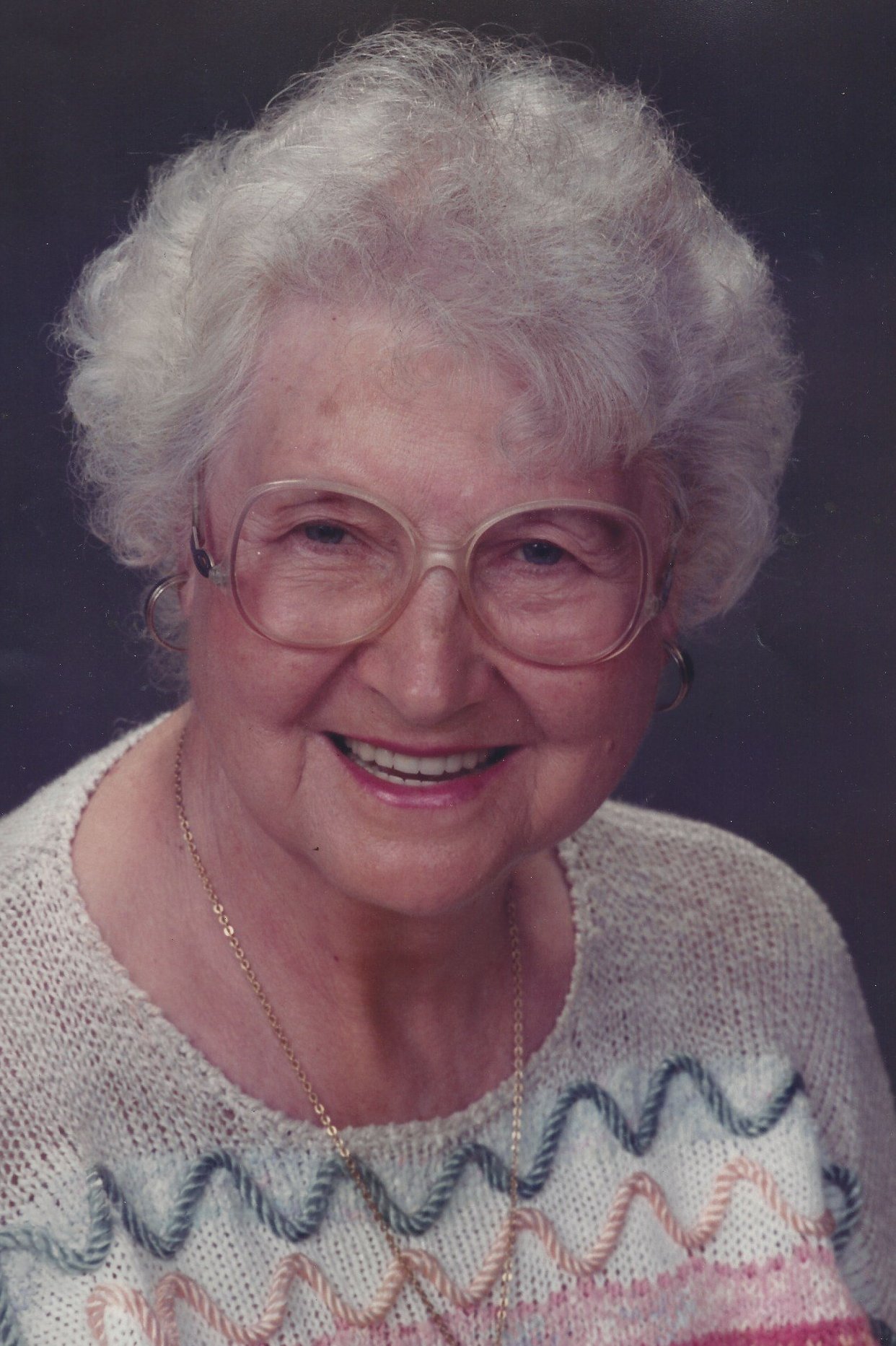 Mavis B. Smith

October 19, 1919 - November 8, 2019

Posted on November 11, 2019 at 7:58 PM

•

1 Comment

Recently celebrating her 100th birthday with a special party that included family and friends, as well as a guest appearance from "Elvis," Mavis B. Smith passed away on Friday, November 8, 2019, at The Heritage Nursing Home and Rehabilitation Center in Corbin.

Born in Owsley County on October 19, 1919, she was the daughter of the late John Henry and Cora Botner. In addition to her father and mother, she was preceded in death by her husband, Reynard G. Smith, Sr., son, William Smith; daughter, Catherine Davies; son, Howard Smith; four sisters; and two brothers.

A gracious, gregarious woman with a deep sense of community, she was well known for acts of kindness and making friends with everyone she met. She was also an avid reader and a self-taught piano player.

Over the years, she used her musical talent by serving as the pianist for Locust Grove Christian Church, Pleasant Springs Christian Church, and New Hope Community Church. Meanwhile, she was a member of the Young at Heart singing group featured in many area churches and other venues.

She leaves behind her son, Reynard "Skip" Smith; and grandchildren: Dan Smith, Rhonda Toles, Sean Smith, Cathleen Carlo, Kelly Milne, Scott Smith, Dawn Motta, Brian Davies, Billie Davies, and Keelan Davies. She is also survived by multiple great grandchildren, other relatives, and many friends. She was dearly loved and will be deeply missed.

Funeral services will be held at 1:00 P.M. Wednesday, November 13, 2019, in the Hart Funeral Home Chapel with Bro. Delmon Sizemore officiating. Burial will follow on Thursday at 12 P.M. at Rest Haven Memorial Park in Cincinnati (Blue Ash), Ohio.

The family will receive friends from 11 A.M. – 1 P.M. Wednesday at Hart Funeral Home, located at 1011 Master Street in Corbin.