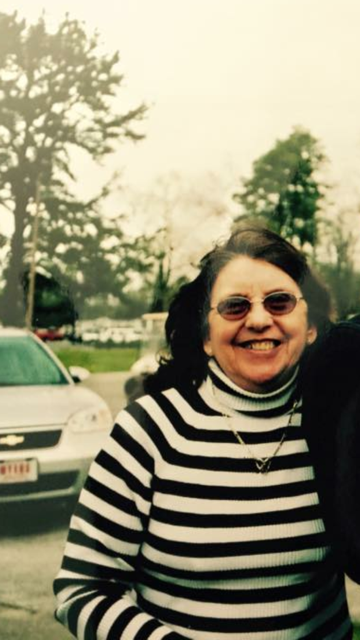 Maxine Saylor

January 3, 1935 - July 15, 2015

Posted on July 16, 2015 at 10:13 PM

•

1 Comment

Maxine Saylor, age 80, of Corbin passed away Wednesday morning, July 15, 2015, at her residence.

 She was preceded in death by her parents, Hobert and Cresea Hunley; her husband Jake Saylor; brothers:  Robert, Jerry, and Arnold Hunley; sisters: Marie Cowan and Ruby Hunley; and one granddaughter, Florence Miller.

 Survivors include her four children: Patricia Belcher and husband Dinnes, Diane Maxey and husband Glenn, Jake Saylor and wife Michelle, Terry Saylor;

nine grandchildren: Maxine Cook, Robert Miller, Crystal Beitler, Wesley Finley, Tiffany Bourne, Casey Pfade, Jake Saylor, III, Satin Satterfield, Michael Snover; 1 step-granddaughter, Denise Belcher; several great-grandchildren, 1 great-great grandchild; several nieces and nephews.

 She leaves behind other family members and many friends, all to mourn her passing.

 Funeral services will be conducted at 1:00 P.M. Sunday, July 19, 2015, in the Hart Funeral Home Chapel with Bro. Bob Boone officiating.  Entombment will follow in Cumberland Memorial Gardens. Family members will serve as pallbearers.

 The family will receive friends from 6-9 Saturday at the Hart Funeral Home, located at 1011 Master St., Corbin.