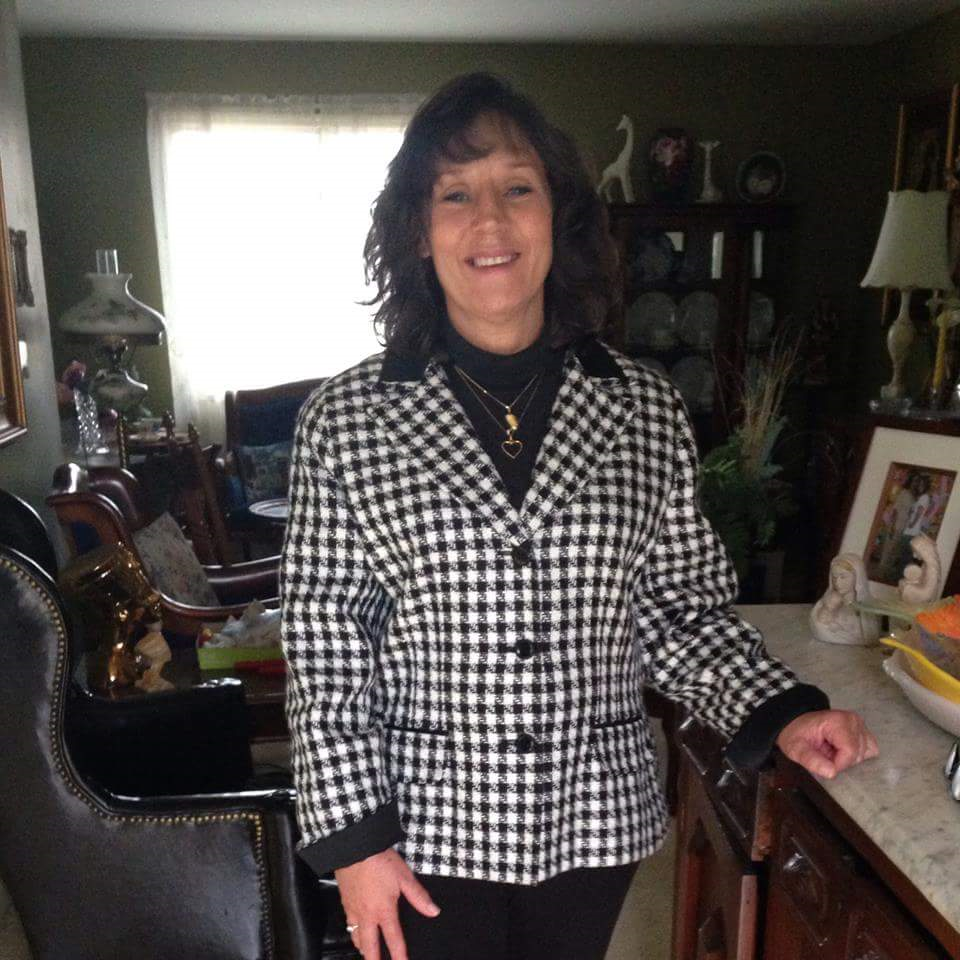 Melinda Morris

February 25, 1964 - April 10, 2017

Melinda Morris, age 53, of Corbin, passed away Tuesday, April 10, 2017.

She was preceded in death by her father, Robert Martin.

Survivors include two children: Chonda Marie Morris and Eligah Martin, both of Corbin; her mother, Jewell Martin; one brother, Larry (Leanne) Martin of Corbin; niece, Kimberly April Smith, GA; nephews: Robert Earl Martin of Sweden; and Eric Martin of GA, as well as other relatives and numerous friends to mourn her passing.

The family will receive friends from 10:00 A.M. until 12:00 P.M. Saturday, April 15, 2017, at Hart Funeral Home, located at 1011 Master Street in Corbin.