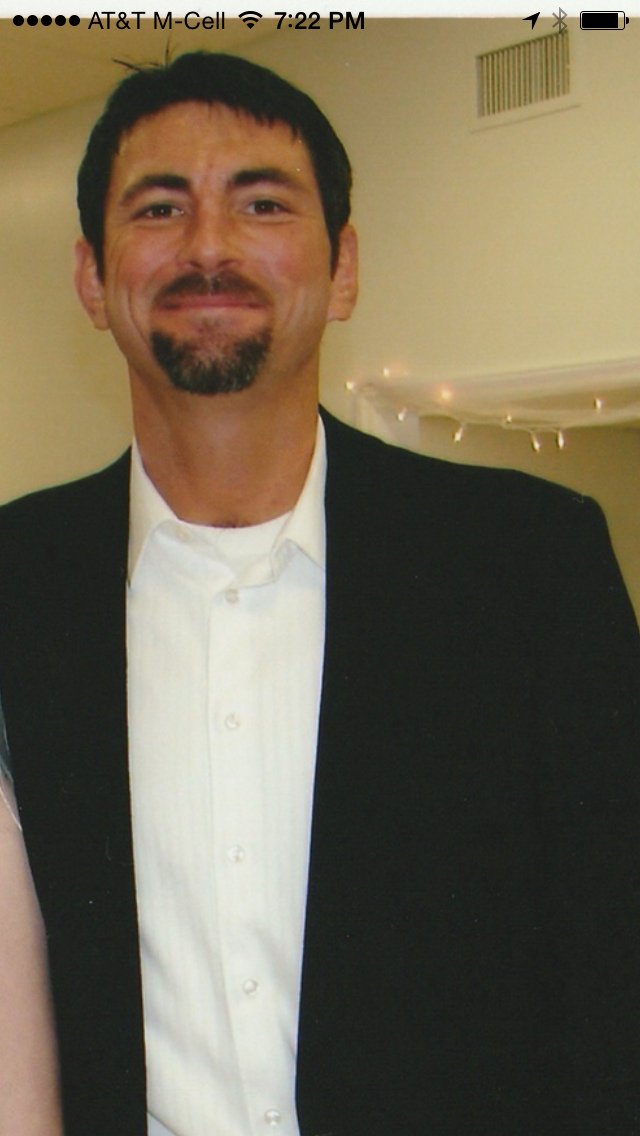 Michael R. Fox

December 23, 1970 - May 27, 2016

Michael R. Fox, 45, of Corbin departed this life on Friday, May 27, 2016.  Born December 23, 1970, in Corbin, he was the son of the late Willard and Bonnie Fox.

In addition to his parents, he was preceded in death by two brothers: Marvin Ray Fox and Murrell Fox; and grandmother, Elizabeth Noe.

He is survived by four brothers: Gerald Fox and wife Shelly, Doyle Fox, Bruce Fox and wife Linda, and Darvin Fox, all of Corbin; three sisters: Chris Garvin of Lexington, KY, Lisa Fox Keith of Corbin, and Tammy Fox Gales and husband Tim of Lexington, KY.  He is also survived by a host of nieces, nephews, great nieces, great nephews, cousins, and friends, as well as loving aunts, Dallas Starnes and husband Larry of Statesville, NC, Barbra and Jerry White of Corbin, and Bessie Fox of Corbin; and one special little buddy, Skyler.

Funeral services will be held at 2:00 P.M. Friday, June 3 in the Hart Funeral Home Chapel with Bro. Lonnie Storms officiating.  Burial will follow in Corinth Cemetery.

The family will receive friends from 12 P.M. – 2 P.M.