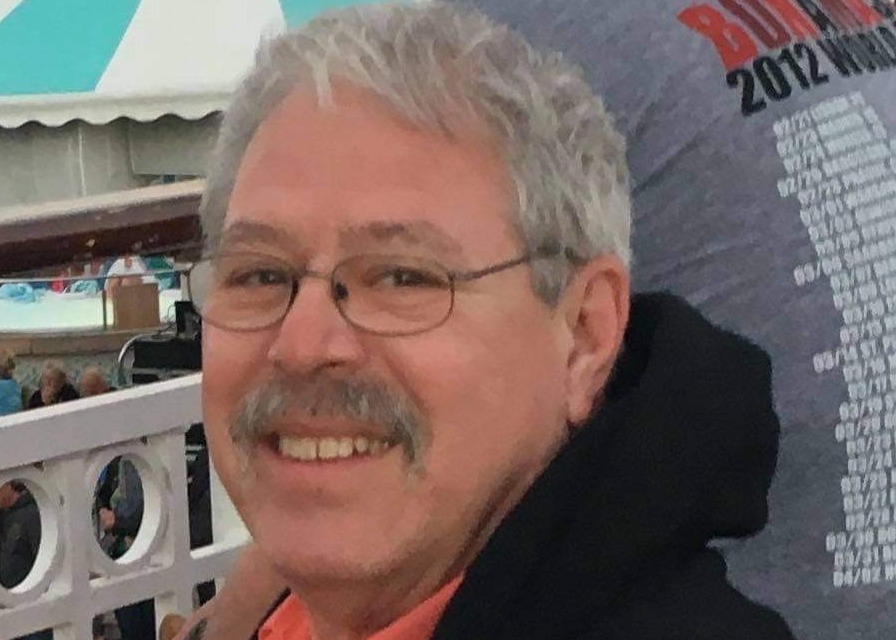 Michael S. Patterson

December 17, 1951 - December 26, 2020

Michael S. Patterson, 69, passed away peacefully at his home in Walton, Kentucky, on December 26, 2020.

He will always be remembered as the face of the dental office of Charlie Horning.

He was preceded in death by his parents, Stella and Ray Patterson: his brothers: Ronald Lee, Kenneth, Ronnie (AKA Joe); and his sister, Shirley (Flynn).

He leaves behind his sisters: Linda (Larry) Lewis and Joan (Mac) Brown; his brother, Jerry (Kathy); and his dear friends, Charles and Sandi Horning, as well as numerous nieces, nephews, and friends he impacted on his journey through life.

His unique and special personality will be missed.

A celebration of life visitation will be held from 12 – 1 P.M. on Saturday, April 24, 2021, at Hart Funeral Home. A graveside service will follow at Locust Grove Cemetery in Keavy, Kentucky.