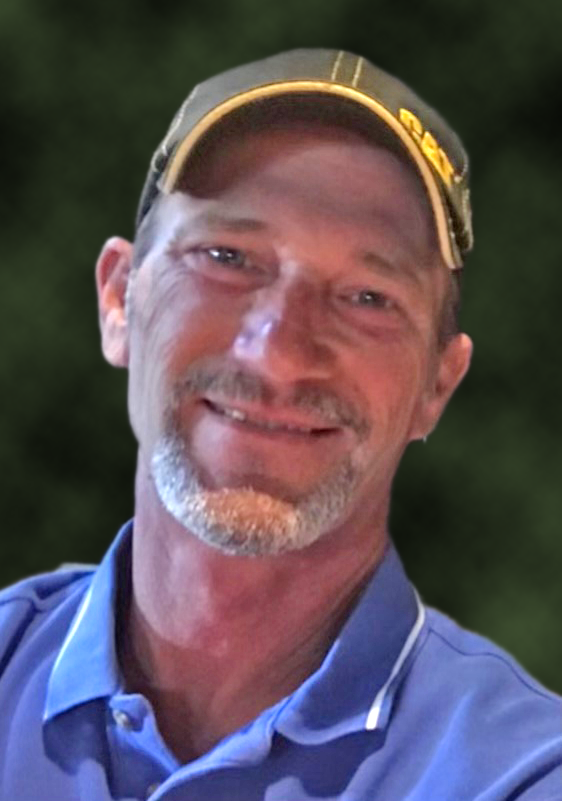 Michael W. Ferguson

September 14, 1970 - April 23, 2022

Michael W. Ferguson, 51, of Corbin, Kentucky, passed away Saturday, April 23, 2022, at the University of Kentucky Hospital.  He was born September 14, 1970, in Corbin, Kentucky.

Fergie was preceded in death by his mother, Marcella J. Ferguson.

He leaves behind his daughter, Brittani Trosper (Nick); son, Zach Ferguson (Jackie); daughter, Heleigh Ferguson; father, Elzie Ferguson; six grandchildren: Kynlee Trosper, Huxley Trosper, Kirbie Trosper, Ryder Ferguson, Raelynn Ferguson, and River Ferguson; girlfriend, Brandi Breeding; and two special friends: Rick Cole and Andrew Breeding.  He is also survived by other relatives and friends.

Fergie was an avid outdoorsman.  He especially enjoyed camping, kayaking, and fishing.

Funeral services will be held at 2:00 P.M. Tuesday, April 26, 2022, in the Hart Funeral Home Chapel with Bobby Joe Eaton officiating.  Burial will follow in Locust Grove Cemetery at Keavy, Kentucky.

The family will receive friends from 12:00 – 2:00 P.M. Tuesday at Hart Funeral Home, located at 1011 Master Street in Corbin.