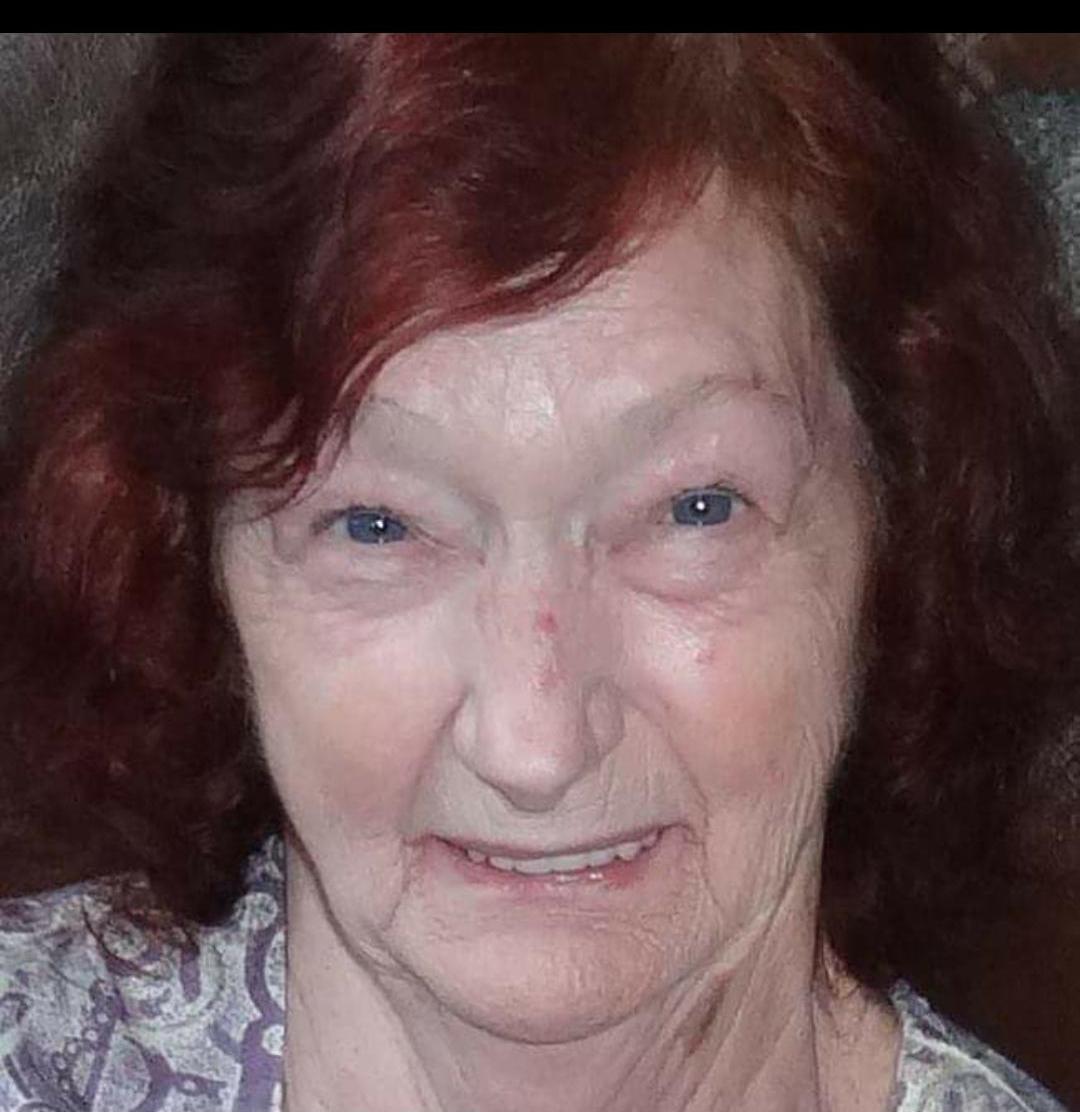 Mildred Flo Carr Rogers

July 27, 1937 - April 25, 2020

Mildred Flo Carr Rogers, 82, of Corbin, passed away Saturday, April 25, 2020. Born July 27, 1937, she was the daughter of the late Raymond and Mary Lou Carr.

She was a member of Corinth Baptist Church.

In addition to her father and mother, she was preceded in death by her husband, Zeb Rogers; daughter-in-law, Darlene Standifer; and grandson, Jason Lane Standifer.

She is survived by four children: Bill Standifer and wife Charlotte, Duane Standifer and wife Mary, Janet Lester, and Terry Standifer; sister, Marilyn Carr Early; brother, Wendell Carr and wife Judith; nine grandsons: Clayton Standifer, Todd Standifer, Jeremy Lester, Waylon Standifer, Mike Lester, Mark Lester, Anthony Standifer, Brandon Standifer, and Steven Standifer; a host of great grandchildren; and a special friend of the family, Jim Rookstool.

Due to the restrictions of the COVID-19 pandemic, funeral and burial services will be private.

Hart Funeral Home is handling the arrangements. For information about sending flowers, please call the funeral home at 606-528-5311.