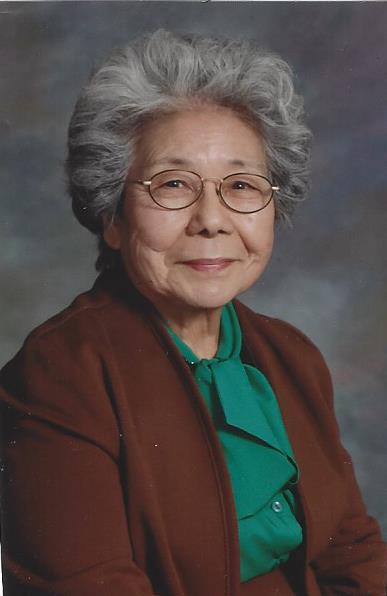 Miyoko "Kitty" Hill

March 12, 1921 - September 16, 2014

Posted on September 17, 2014 at 10:48 PM

•

2 Comments

Miyoko "Kitty" Hill, age 93, of Louisville, KY, formerly of Corbin, passed away Tuesday, September 16, 2014, at Baptist East Hospital in Louisville, Kentucky.

Born March 12, 1921, in Java, Indonesia, she worked for the Occupation Forces, where she met her husband MSgt Clifford Hill, after the end of World War II.

Kitty worked at Southeast Kentucky Baptist Regional Hospital in Corbin, Kentucky as the secretary in the Radiology Department and retired after having worked there for over 30 years. She was an active member of Sacred Heart Catholic Church during her time in Corbin and of St Michael's Catholic Church in Louisville, Kentucky.

 She was preceded in death by her husband Clifford Hill; parents, Genko and Takeko Kuba; sisters, Chieko and Akiko "Maudie"; brothers, Tamio, Hiroshi and Takeshi Kuba. 

 Survivors include her two sons, Ovie (Connie) and Vincent (Latisha) Hill; four grandchildren: Jordan Hill (Jorden), Randa Shelton (Winston), Taylor Miyoko and Connor Hill; and her sister, Terry McGuire.  She leaves behind other family members and many friends, all to mourn her passing.

 The family will receive friends Friday, September 19th at Hart Funeral Home in Corbin, Kentucky from 10:00 a.m. until 11:30 a.m. with a funeral Mass to follow at 12:00 p.m. at Sacred Heart Catholic Church of Corbin with Father Michael Weglicki officiating.  Burial will follow in the Hill Cemetery at Meadow Creek.