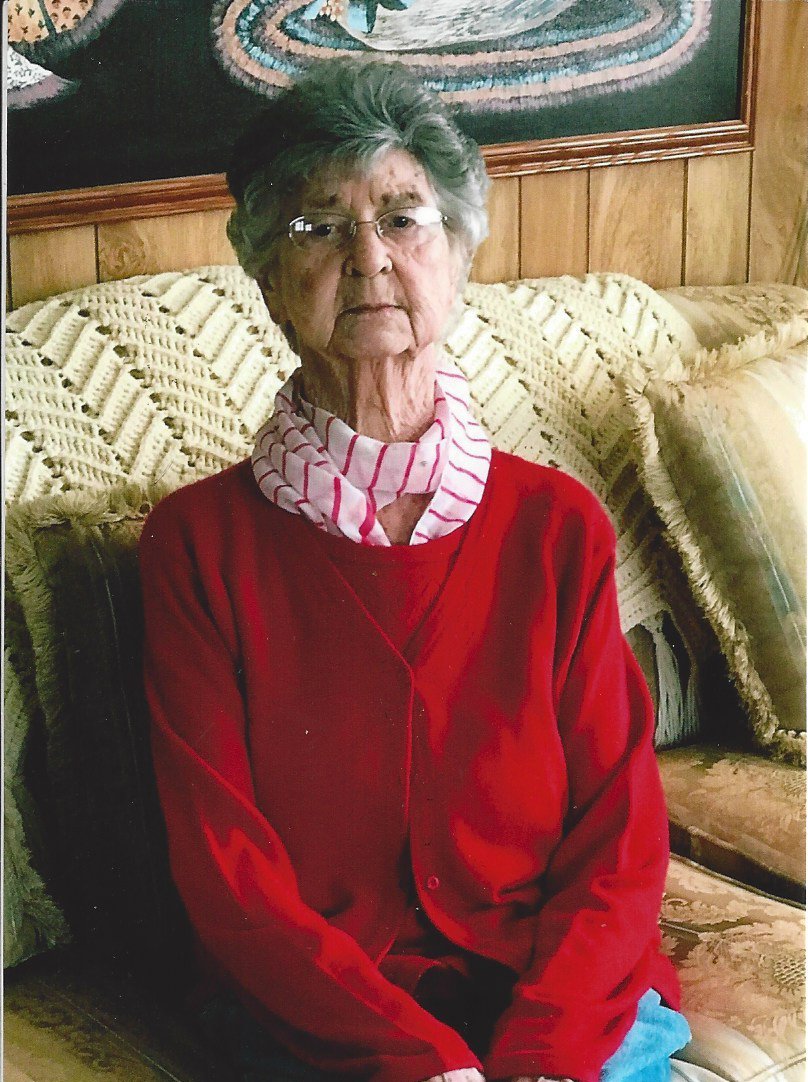 Ms. Athena M. Partin

March 15, 1928 - December 8, 2021

Posted on December 9, 2021 at 4:49 PM

•

1 Comment

Ms. Athena M. Partin, 93, of Corbin passed away Wednesday, December 8, 2021, at The Heritage in Corbin.

Born March 15, 1928, she was the daughter of the late Henry and Mary Lola Mahan.

Ms. Athena was a member of Lynn Camp Baptist Church for over 75 years.

Her work career reflected a variety of interests and capabilities. Her longest career was an accountant at J.C. Penney Company from which she retired with 25 years of service. Other businesses where she worked for a number of years were the Corbin Sewing Factory, Elcon Factory, and Roses Department Store. Meanwhile, she was keenly interested in other activities such as vegetable and flower gardening, canning, cooking, and crocheting. She and her husband of 61 years, Luster, enjoyed their farm life together.

In addition to her father and mother, Thena was preceded in death by her beloved husband, Luster Partin; infant sister, Cleda Mahan; brother, Clarence James Mahan; sister, Vena Richmond; and brother, Clifford Mahan.

She leaves behind her brother, Ronald Leon Mahan and wife Yvonne; sister, Wendy Lou Baker and husband Bruce; and brother, Lonnie Mahan (whom she raised as a son) and wife Brenda. (Lonnie affectionately described Thena as his "three- in-one: mother, sister, and best friend.")

She is also survived by several nieces, nephews, cousins, other relatives and many many special friends.

A well-loved lady, Ms. Athena will be deeply missed.

Funeral services will be held at 11:00 A.M. Monday, December 13, 2021, at Lynn Camp Baptist Church with Justin Morris and Calvin Hibbard officiating. Burial will follow in Lynn Camp Cemetery.

The family will receive friends from 6 – 8 P.M. Sunday at Hart Funeral Home, located at 1011 Master Street in Corbin.