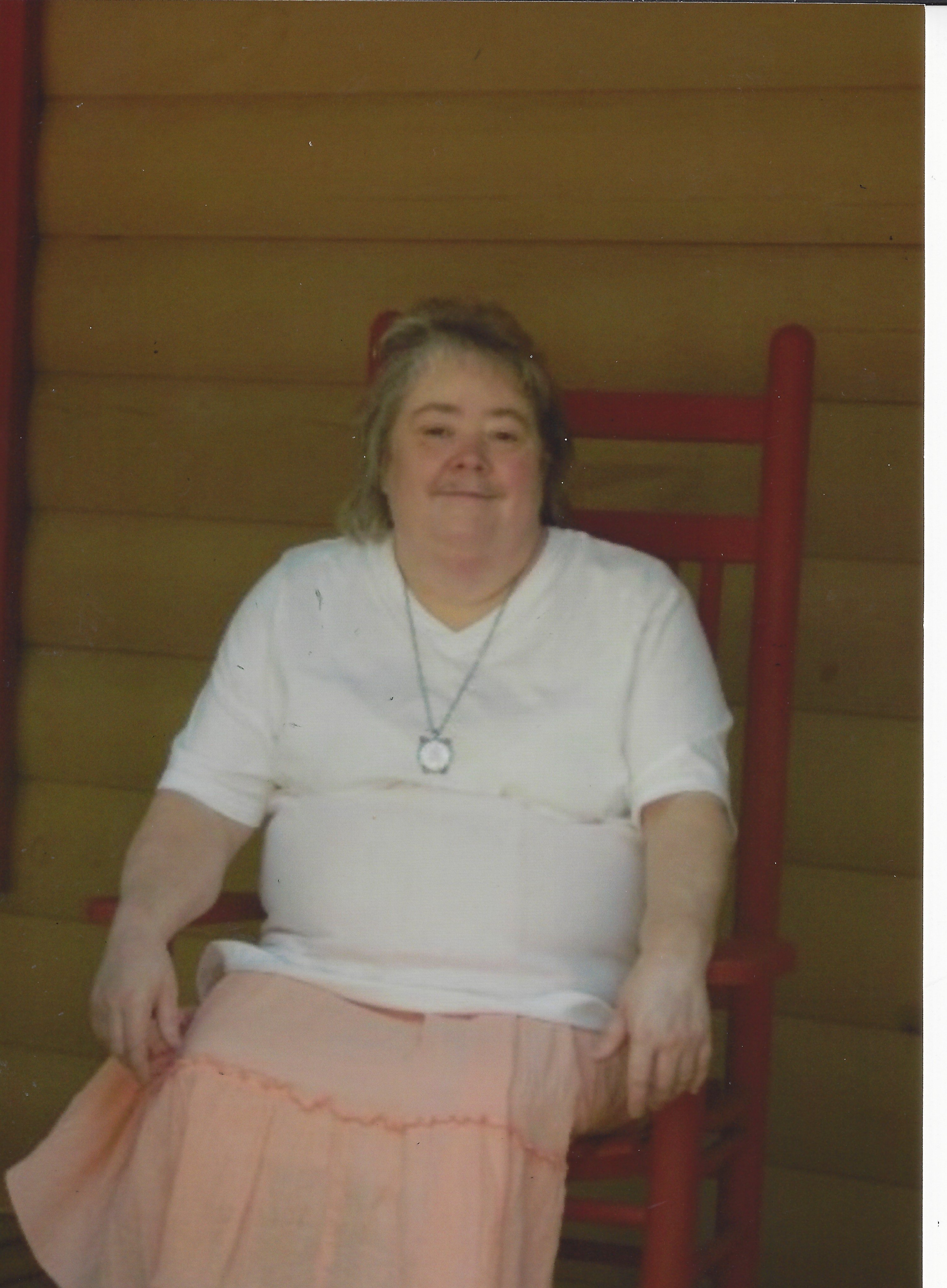 Nora Ellen Vaughn

March 16, 1949 - September 9, 2017

Posted on September 10, 2017 at 9:25 PM

•

1 Comment

Nora Ellen Vaughn, 68, of Gray passed away Saturday, September 9, 2017, at her home.  She was a member of Circle of Faith Holiness Church.

Born March 16, 1949, in Gray, she was the daughter of the late Rev. S.F. Trosper and Dora Scalf Trosper.  In addition to her father and mother, she was preceded in death by a brother, Steve Frank Trosper, Jr., and by a special brother-in-law, Carl Lanham.

She leaves behind her loving daughter and son: Regina Vaughn and Anthony Vaughn, and three siblings: Beulah Lanham, Barbara Farris and husband Sam, and Sammie Trosper and wife Willa, as well as several nieces and nephews, and numerous friends, to mourn her passing.

Funeral services will be held at 2:00 P.M. Wednesday, September 13, 2017, in the Hart Funeral Home Chapel with Rev. Gorman Scalf and Sammie Trosper officiating.  Burial will follow in Farris Cemetery with David Lanham, Gary Lanham, Leland Farris, Steve Farris, Calvin Farris, Jason Chesnut, Jason Bates, and Timothy Smith serving as pallbearers.

The family will receive friends from 6 – 8 P.M. Tuesday at Hart Funeral Home, located at 1011 Master Street in Corbin.