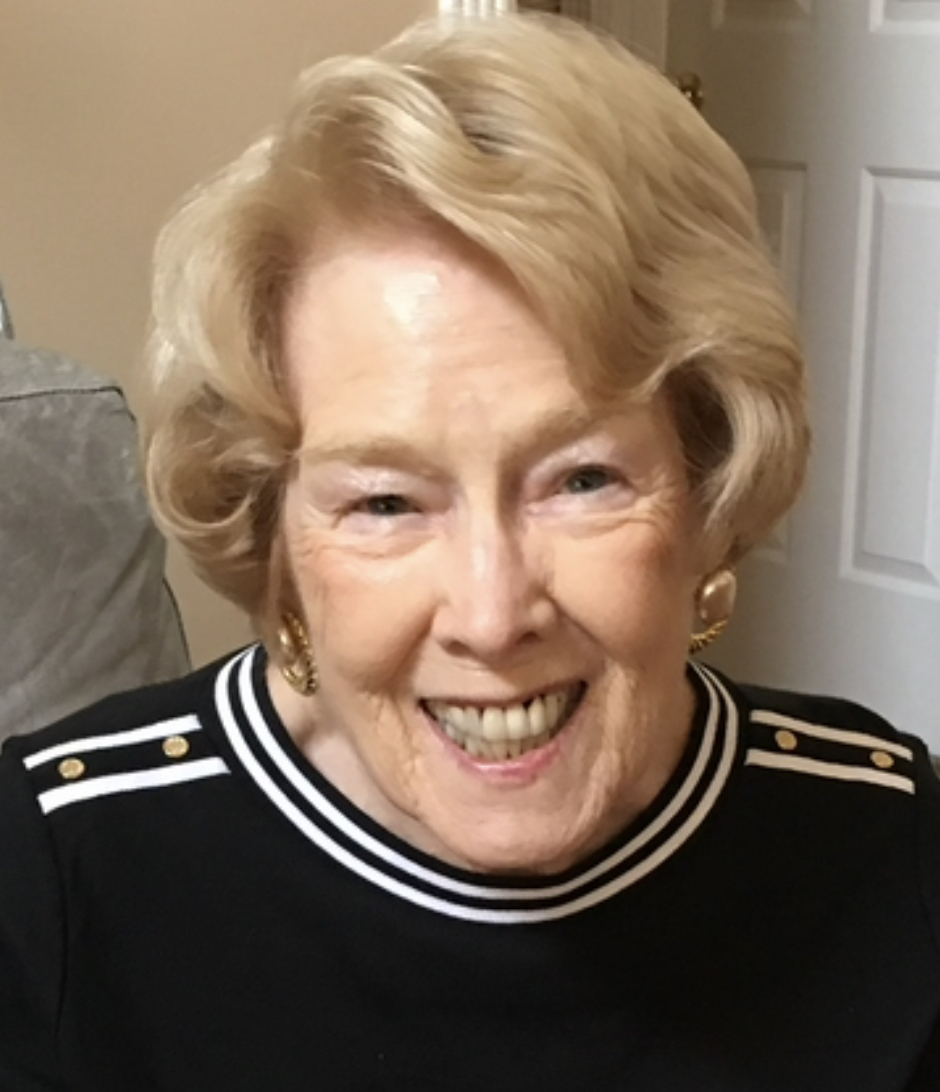 Norma Crawford

April 15, 1935 - March 11, 2023

Norma Crawford, 87, of Corbin passed away Saturday, March 11, 2023, at her home.

Born April 15, 1935, in Corbin, she was the daughter of the late Johnny and Tharsa Hammons.

In addition to her father and mother, Norma was preceded in death by her husband, James Crawford; and sister, Barbara Burton.

Norma was a life-long member of First Christian Church which she dearly loved.  She also loved her grandchildren and great-grandchildren who brought much joy to her life.  Over the years, Norma enjoyed traveling and visited over 40 countries.  Meanwhile, she was always an avid reader.

Norma leaves behind her son, John Crawford and wife Patty; four grandchildren: Laura Cleary and husband Ryan; James Lee Crawford and wife Kelsee; Julie Jones and husband Hunter, and Catherine Crawford; and six great-grandchildren: Caroline Cleary, Catherine Cleary, George Cleary; Trey Crawford; Brooks Crawford, and Georgia Jones.  She is also survived by a sister, Sonja Taylor, two special friends: Marsha Fisher and Debbie Reams; and her special Blair Park community friends and neighbors.

Norma was dearly loved and will be sorely missed.

Funeral services will be held at 12:00 P.M. Saturday, March 18, 2023, at First Christian Church with Dr. Bob Tibbs and Bro. Ronnie Mitchell officiating.  Burial will follow in Pine Hill Cemetery with Ryan Cleary, Lee Crawford, Hunter Jones, Chad Cummins, Mark McHargue, and Sean Noble serving as pallbearers.

The family will receive friends from 11 A.M. – 12:00 P.M. Saturday at the church.

In lieu of flowers, memorial contributions may be made to Frist Christian Church 100 S. Kentucky Avenue Corbin, KY 40701.

Hart Funeral Home is handling the arrangements.