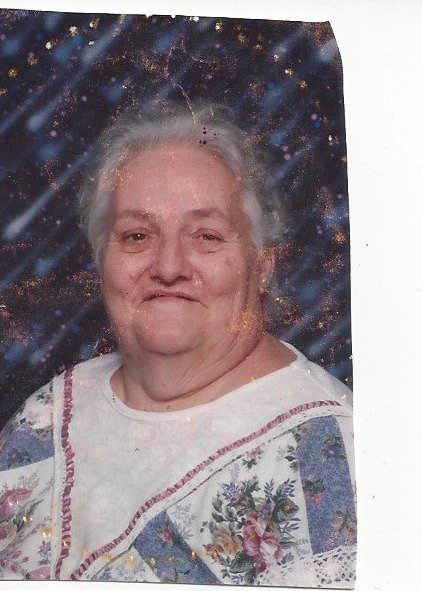 Norma Jean Sizemore

July 1, 1943 - January 10, 2021

Posted on January 11, 2021 at 10:04 PM

•

1 Comment

Norma Jean Sizemore, 77, of Corbin passed away Sunday, January 10, 2021, at Baptist Health Corbin. Born July 1, 1943, in Corbin, Kentucky, she was the daughter of the late Herschel and Zelma Elmo Yonce.

She was a member of the True House of Prayer.

In addition to her mother and father, she was preceded in death by two sisters: Lawannia Johnson and Patricia Centers.

Norma leaves behind her husband, Carl Sizemore; daughter, Arlene Cox (Roy); daughter, Donna Anders; son, Rondal Anders (Linda); seven grandchildren: Roy Charles Cox, Christopher Daniel Cox, Audrey Diane Cox, Ernest Anders (Kendra), Teddy Anders (Angie), Joey Anders (Brittany), and Nicholas Anders (Kristina); and five great grandchildren: Hughston Anders, Hayley Anders, Hagan Anders, Madison Anders, and Hunter Anders. She is also survived by other relatives and numerous friends.

Funeral services will be held at 1:00 P.M. Thursday, January 14, 2021, in the Hart Funeral Home Chapel with Wilmer Evans officiating. Burial will follow in Cumberland Memorial Gardens.

The family will receive friends from 6 – 8 P.M. Wednesday at Hart Funeral Home, located at 1011 Master Street in Corbin.

The family respectfully asks that COVID-19 guidelines for wearing a mask and social distancing be followed.