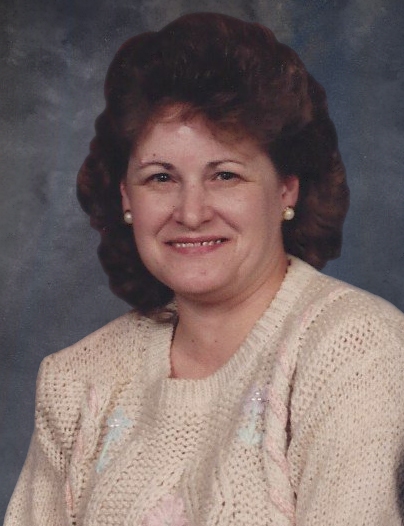 Norma Lene Foley

October 13, 1947 - November 19, 2018

Posted on November 20, 2018 at 10:52 PM

•

1 Comment

Norma Lene Foley, 71, of Woodbine passed away Monday, November 19, 2018, at The Heritage.  She was born October 13, 1947, in Pineville, KY.

A member of Chapel Grove Church, she was a loving wife, mother, and grandmother.  Although her most prized role was caring for her family, she also worked for many years as a beautician at Otilla's Beauty Shop and as a packer at Laurel Cookie Factory.

She was preceded in death by her mother, Muriel Lawson, and two daughters: Judy Lee Foley and Teresa Lee Foley Grant.

She leaves behind her devoted family: husband, Arthur "Mac" Foley; daughter, Michele Foley; grandson, Wilkie Lee Grant; granddaughter, Abby Teresa Lee Smith; father, Billy Ray Lawson; and son-in-law, Gary Grant.  She is also survived by many other relatives and numerous friends.  She was dearly loved and will be deeply missed.

Funeral services will be held at 1:00 P.M. Friday, November 23, 2018, in the Hart Funeral Home Chapel with Pastor Bo Miracle and Rev. Daniel Terrell officiating.  Burial will follow in Campbell Cemetery.

The family will receive friends from 11 A.M. – 1 P.M. Friday at Hart Funeral Home, located at 1011 Master Street in Corbin.