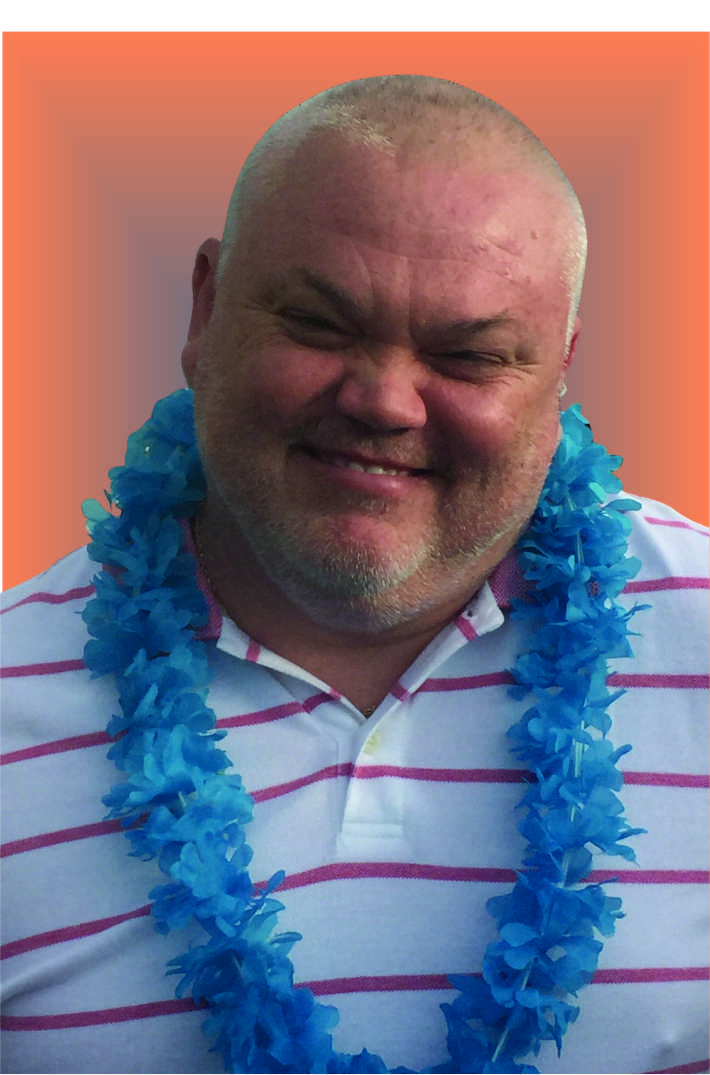 Olis Gene Rutherford, Jr.

June 16, 1969 - March 14, 2022

Olis Gene Rutherford, Jr., 52, of Corbin passed away Monday, March 14, 2022, at the University of Kentucky Hospital.  Born June 16, 1969, in Hamilton, Ohio, he was the son of the late Olis Gene Rutherford, Sr., and Shirley Rutherford.

Olis was a beloved husband, father, grandfather, and brother, who adored his family and spending time with them.  He especially enjoyed sitting on the porch in the sunshine.  He was also an avid sports fan of the U.K. Wildcats, Dallas Cowboys, and Corbin Redhounds

Olis was a hard worker by nature.  Since the age of 16, he had worked for Blue Beacon Truck Wash where he was currently the operations manager.

In addition to his father and mother, he was preceded in death by a brother, Lawrence Rutherford.

He leaves behind his devoted family: his wife of nearly 30 years who was the love of his life, Donna Rutherford; daughter, Ashley Williams (Robert); son, Zachary Rutherford (Amerah); grandchildren: Lincoln Williams and Amelia Williams; sister, Connie Lowe; brother Hiram Rutherford (Deb); brother, Mark Rutherford (Julie); special aunt, Faye McAnally (Monty); and special uncle, Earl Fox (Freda).  He is also survived by other aunts, uncles, cousins, nieces, nephews, and many friends.

Olis always carried a big smile and lit up the room with his infectious laugh and keen sense of humor.  He was dearly loved and will be deeply missed.

Funeral services will be held at 11:00 A.M. Friday, March 18, 2022, in the Hart Funeral Home Chapel with Tim Bargo officiating.  Burial will follow in Pine Hill Cemetery.

The family will receive friends from 6 – 8 P.M. Thursday at Hart Funeral Home, located at 1011 Master Street in Corbin.