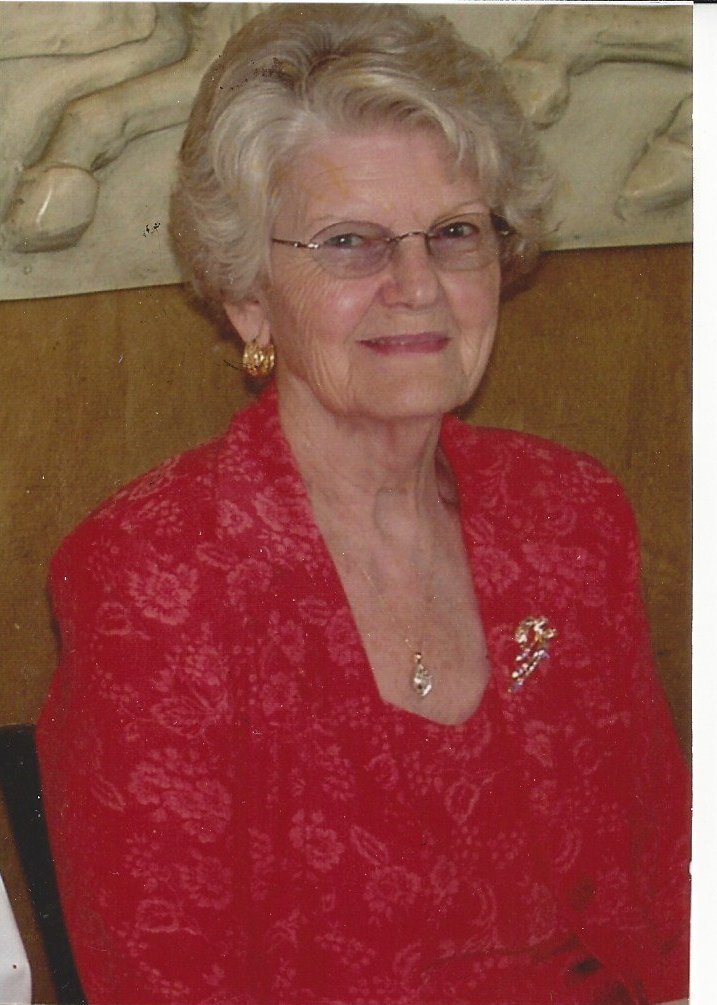 Olivia Robinson

July 15, 1928 - September 5, 2022

Posted on September 6, 2022 at 5:49 PM

•

3 Comments

Olivia Dezarn Robinson, 94, passed away Monday, September 5, 2022.

Born July 15, 1928, in Manchester, Kentucky, she was the daughter of the late Taylor and Eva Dezarn.

Olivia was a member of First Baptist Church in Corbin for 57 years.  She was also a past president of the Corbin Ossoli Club and past chairman of the board of Oneida Baptist Institute.

In addition to her father and mother, she was preceded in death by her grandson, Barry Combs.

Olivia leaves behind her husband of 70 years, Don Robinson; daughter, Denise Combs (Carlos) of Hazard, Kentucky; son, Stuart Robinson of Corbin; grandson, Kevin Combs (Missy); granddaughter, Hannah Davis (Kyrk); granddaughter, Caitlin Robinson (Kevin); and three great-grandchildren.

Olivia was dearly loved and will be sorely missed.

The funeral services will be private with Alex Lockridge officiating.  Burial will be in Cumberland Memorial Gardens at Lily, Kentucky.

In lieu of flowers, memorial donations may be made to First Baptist Church 401 N. Laurel Avenue Corbin, KY 4070l 606-528-4738.

Hart Funeral Home is handling the arrangements.