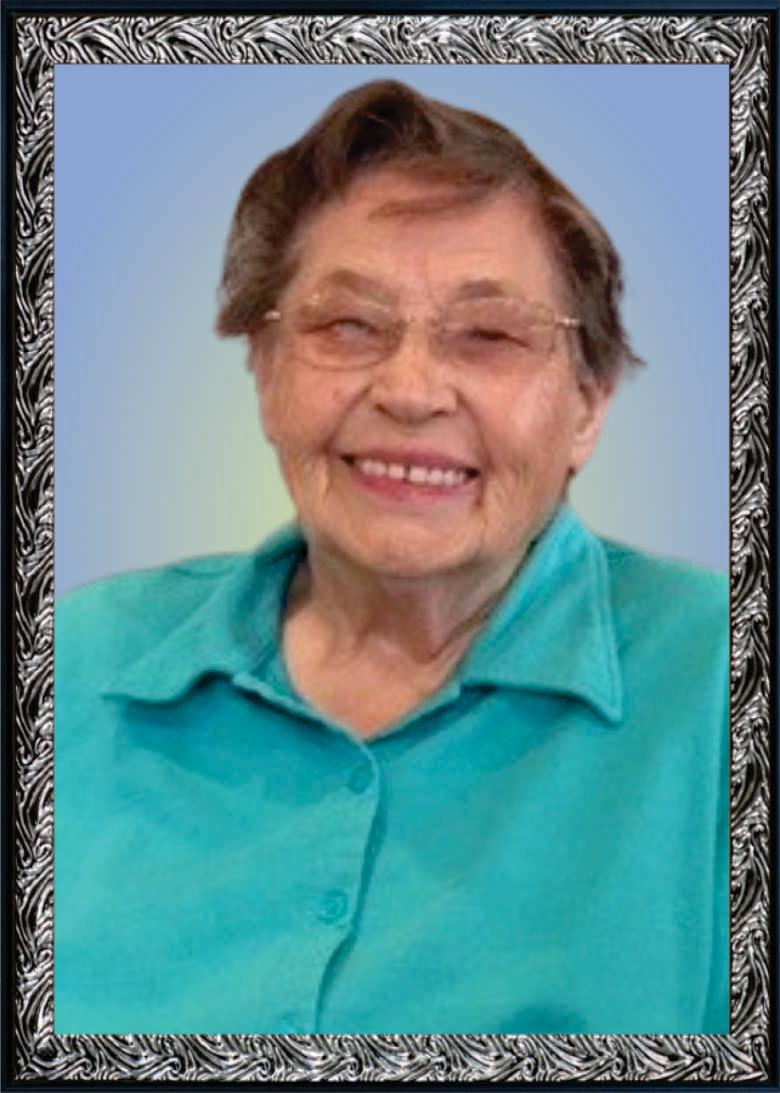 Opal Jean Russell

December 26, 1930 - March 26, 2023

Posted on March 28, 2023 at 5:24 PM

•

1 Comment

Opal Jean (Yates) Russell, 92, of Corbin, Kentucky, departed this life on Sunday, March 26, 2023, in Corbin.  Born December 26, 1930, she was the daughter of Albert and Lola Yates who preceded her in death.

Opal was a member of Tri-County Baptist Church in West Chester, Ohio, for over 50 years.  She lived in the Cincinnati area for over 67 years before returning to Corbin to live in 2016.  An earlier milestone in her life was her 1950 graduation from Corbin High School.

Her husband, Talmadge Russell, and their two sons, Ronnie and Michael, preceded her in death.  She was also preceded in death by four sisters: Elizabeth McKeehan, Mazie Rogers, Martha Campbell, and infant sister, Irene Yates; and three brothers: Clarence "W.C." Yates, Leonard Yates, and Glenn Yates.

Opal is survived by two brothers: Leroy "Dusty" Yates and Clyde Yates.  She also leaves behind several nephews, nieces, family, and friends to mourn her passing.

Funeral services will be held at 2:00 P.M. Thursday, March 30, 2023, in the Hart Funeral Home Chapel with Kenneth Yates officiating.  Burial will follow in Corinth Cemetery with Allen Campbell, Jeff Yates, Kelly Cox, Marty Yates, Pete Yates, and Tristan Yates serving as pallbearers.

The family will receive friends from 12 – 2 P.M. Thursday at Hart Funeral Home, located at 1011 Master Street in Corbin.