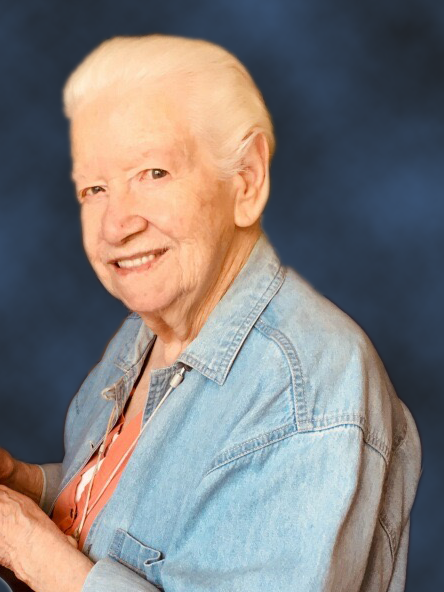 Opal Williams

November 10, 1916 - May 23, 2022

Opal Williams, 105, of Corbin passed away Monday, May 23, 2022.  Born November 10, 1916, she was the daughter of the late James and Otie Petrey.

Opal was a long-time member of Corinth Missionary Baptist Church.

A homemaker in every sense of the word, Opal thoroughly enjoyed her roles as a loving wife and mother over the years, and she took excellent care of her family and home.  She particularly enjoyed sewing, crocheting, and quilting.  Meanwhile, she was a member of the local Homemaker's Club.  Playing Scrabble was a favorite hobby, and she rarely was beaten at the game.

In addition to her father and mother, Opal was preceded in death by her husband, Ernest Williams; son, Philip Williams; four brothers; and four sisters.

She leaves behind numerous nieces, nephews, and other relatives to mourn her passing.

Funeral services will be held at 2:00 P.M. Friday, May 27, 2022, in the Hart Funeral Home Chapel with Pastor Lenny Strunk officiating.  Burial will follow in Rest Haven Cemetery.

The family will receive friends from 12:30 – 2:00 P.M. Friday at Hart Funeral Home, located at 1011 Master Street in Corbin.