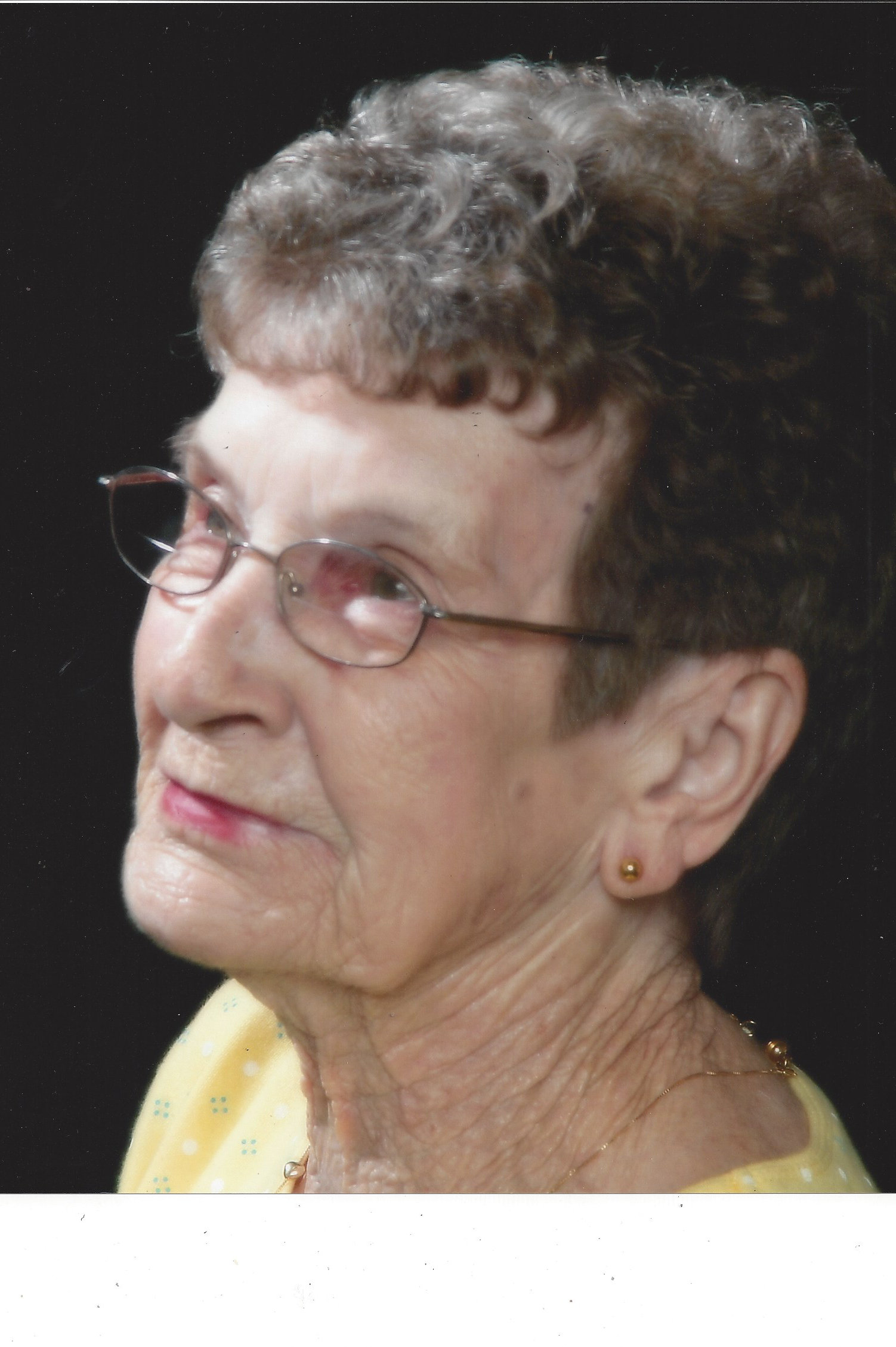 Pansy Prewitt

August 7, 1930 - September 30, 2016

Pansy Prewitt, 86, of Corbin passed away Friday, September 30, 2016.

She was preceded in death by her husband, Carl J. Prewitt, and daughter, Carlene Wilkerson.

She is survived by six children, many grandchildren and great grandchildren, one great-great grandchild, one brother, and one sister, as well as other relatives and numerous friends to mourn her passing.

Visitation will be from 12 – 2:00 P.M. Tuesday, October 4, 2016, at Hart Funeral Home. A graveside service will follow at 2:30 P.M. Tuesday at Locust Grove Cemetery with Thurman Mason officiating. Grandsons will serve as pallbearers.