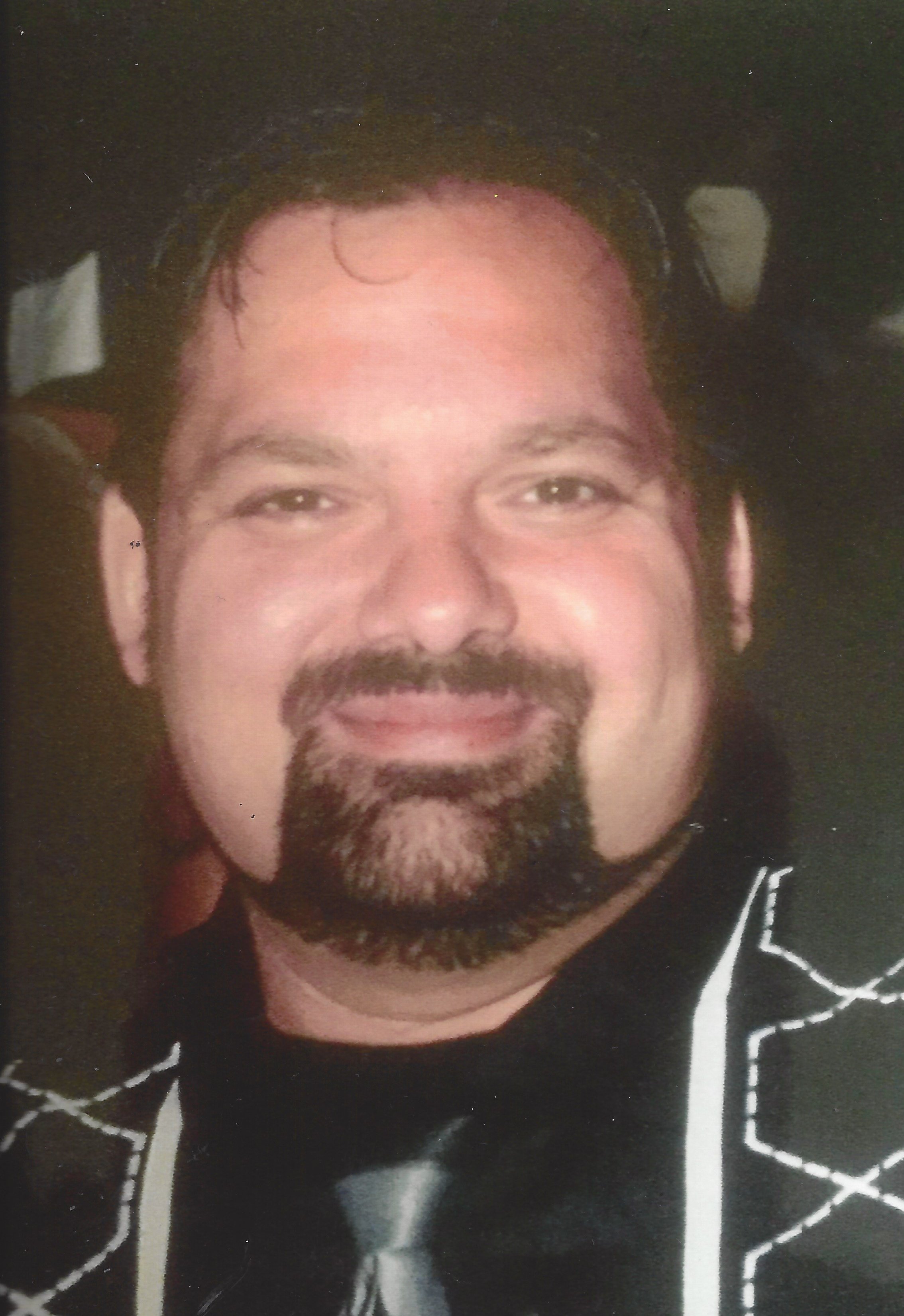 Pataki Stephen

February 23, 1979 - October 16, 2016

Posted on October 19, 2016 at 7:24 PM

•

6 Comments

Pataki Stephen, age 37, was born February 23, 1979, in Kansas City, Missouri, and departed this life in Knoxville, TN, October 14, 2016.
He was preceded in death by his grandparents: Pataki Laszlo, Pataki Erzsebet, Swartz Aladar, and his father-in-law, Popa Iuliu Vasile.
Survivors include his wife, Pataki Iulia; son, Pataki Adrian; daughter, Pataki Leah; father, Pataki Csaba; mother, Pataki Estera; sisters: Pataki Cindy; Luncanu Izabella; brother, Pataki Csaba Roland; grandmother, Marie Dancso; nieces: Luncanu Adalena, Luncanu Iliyana; nephew, Pataki Csaba Laszlo; aunt, Pataki Iudith; aunt and godmother, Eva Kalbass; aunt, Iocsak-Dancso Marie; uncle, Pataki Laszlo; uncle and godfather, Pavel Kalbass; uncle, Iocsak Tibi; cousins: Nicholas Kalbass, Louis Kalbass, Peter Kalbass, Kristina Kalbass, Andrea Hermandez, Isocsak Christopher; sister-in-law, Pataki Szasz Aniko; as well as several other family members and many friends, all to mourn his passing.

The family will receive friends Saturday, October 22, 2016, from 3-5 P.M. in the Hart Funeral Home Chapel, located at 1011 Master Street, Corbin.