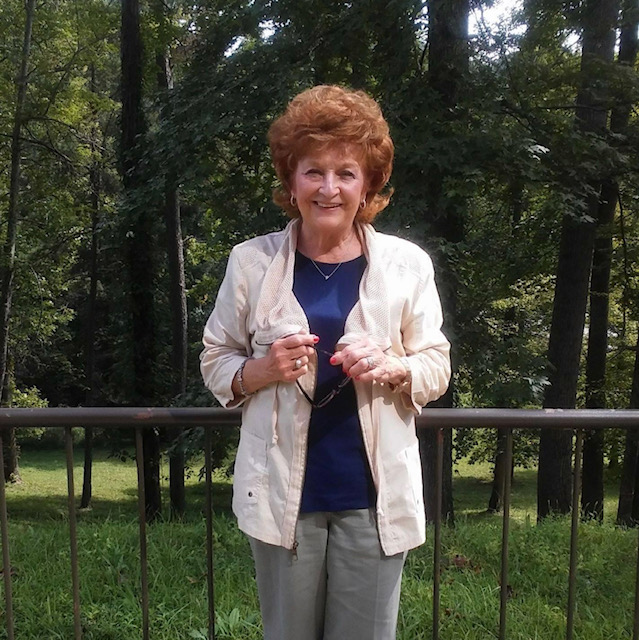 Patricia Ann Felts Baxter

August 16, 1949 - October 25, 2021

Posted on October 26, 2021 at 6:06 PM

•

0 Comments

Patricia Ann Felts Baxter, age 72, of Corbin, departed this life to be with the Lord on October 25, 2021.  Pat was born in Corbin on August 16, 1949, the daughter of Kenneth and Maxine Felts.

Pat was a woman of strong faith and a lifelong member of Dorthae Pentecostal Church.  She was a retired homemaker who loved her family deeply.  Her children, grandchildren, and great granddaughter were her pride and joy.  She was also an avid UK Wildcat fan.

Pat was preceded in death by her father, Kenneth Felts; her mother, Maxine Smith Felts; a sister, Pamela Kordenbrock; and brother-in-law, John Kordenbrock.

She is survived by a son, Richie Baxter (Renata); a daughter, Lora Eaton (Shannon); two grandsons: Nicholas Baxter (Kaitlynn) and Trevor Baxter; two granddaughters: Madison Eaton (Austin) and Allison Eaton; a great granddaughter, Chloe Patterson, all of Corbin, and several nieces and nephews and other family to mourn her passing.

Funeral services will be held at 12:00 P.M. Thursday, October 28, 2021, in the Hart Funeral Home Chapel with Billy Evans, Sean Disney, and Harold Sulfridge officiating.  Burial will follow in Martin Cemetery.

The family will receive friends from 10 – 12 P.M. Thursday at Hart Funeral Home, located at 1011 Master Street in Corbin.