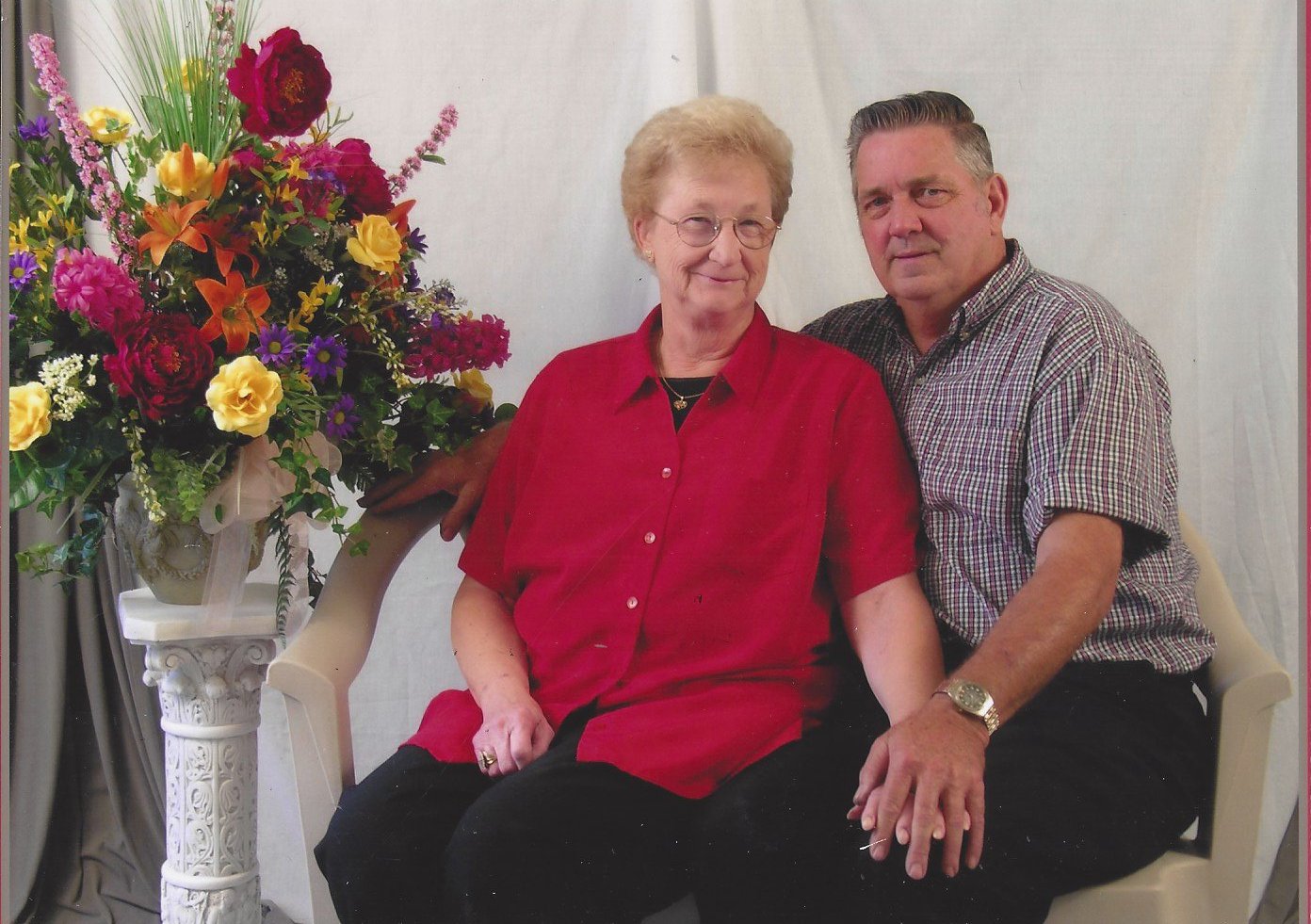 Patricia Ann Smith

August 20, 1945 - June 26, 2019

Patricia Ann Smith, 73, of Corbin passed away Wednesday, June 26, 2019. She was born August 20, 1945, in Corbin.

She was a member of Poplar Grove Baptist Church. Also, she was one of the first persons hired at Walmart in Corbin where she worked until her retirement.

She was preceded in death by her husband, Bonny Smith, and her mother, Tilda "Dimples" Sampson.

She leaves behind her son, Bobby Smith; daughter, Tonya Hampton; five grandchildren: Kayla Smith, Melissa Smith, Brandon Smith, Evan Hampton, and Brittany Hampton; and four great grandchildren. She is also survived by many other relatives and numerous friends. She was dearly loved and will be deeply missed.

Funeral services will be held at 2:00 P.M. Saturday, June 29, 2019, in the Hart Funeral Home Chapel with Rev. Bobby Joe Eaton officiating. Burial will follow in Calvary Cemetery.

The family will receive friends from 12 – 2 P.M. Saturday at Hart Funeral Home, located at 1011 Master Street in Corbin.