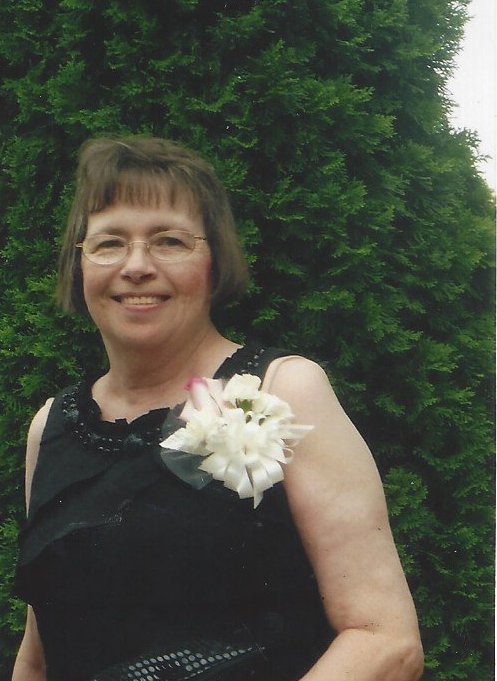 Patricia Carol Cloyd Rogers

May 20, 1947 - March 16, 2022

Patricia "Carol" Cloyd Rogers, 74, of Corbin passed away Wednesday, March 16, 2022.  Carol was born in London, Kentucky, to the late Shirley and Maxine Cloyd on May 20, 1947.

She is survived by her son, Shawn Wesley Rogers (Hope); grandson, Carson Wesley Rogers; granddaughter, Carissa Brenley Grace Rogers; sister, Debbie Cloyd Best (Buddy); and two nieces.

Her childhood was spent in Battle Creek, Michigan, where her parents moved shortly after she was born.  While growing up in Michigan, Carol enjoyed ballet, tap dance, baton, and acrobatics and pursued those hobbies during her youth.  She attended Lake View High School in Battle Creek before moving back to London, Kentucky, where she finished her education at London High School.  After high school, she went back to Battle Creek to attend the Shari Rarick School of Dance where she became certified as a dance instructor.  She later opened the first dance studio in London where she taught students from all surrounding areas.  She opened a studio in Corbin for a brief time before retiring to be a stay-at-home mom.  She loved spending time with family and friends.

Carol was a devout Christian and was of Pentecostal faith.

Visitation will be held from 11:00 A.M. – 1:00 P.M. Sunday, March 20, 2022, at Hart Funeral Home 1011 Master Street Corbin, Kentucky 40701.

A graveside service, officiated by Carl Ellison, will follow at 2:00 P.M. at A.R. Dyche Memorial Park in London, Kentucky.

In lieu of flowers, the family respectfully requests a donation be made to West Knox Volunteer Fire Department P.O. Box 1210 Corbin, Kentucky 40702.