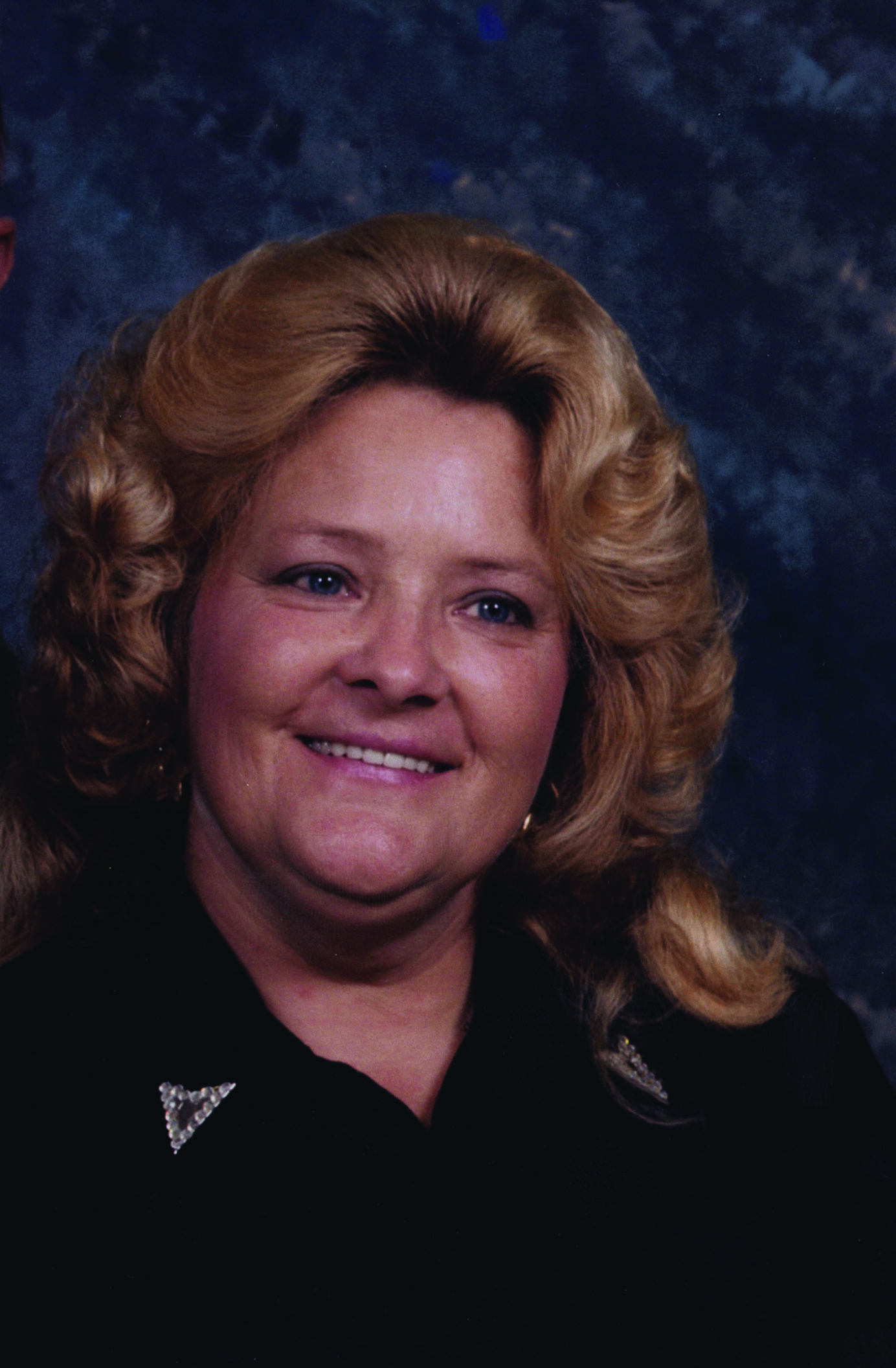 Patricia K. Mills

February 19, 1952 - June 23, 2014

Patricia K. Mills, 62, of Gray passed away Monday, June 23, 2014, at the University of Kentucky Medical Center Chandler.  She was a member of Keck Baptist Church.  Also, for nearly 20 years before her retirement, she was a proud employee of Baptist Regional Medical Center.

 Married for 47 years, she was the devoted wife of William H. Mills who survives and a loving mother, grandmother, and great-grandmother.

In addition to her husband, she is survived by a son, Clarence "Chuck" Mills and a daughter, Brenda Hughes; by five grandchildren: Amanda Millls, Brandie Smith, Brad Millls, Cody Hughes, and Josh Hughes; by three great-grandchildren: Kingston Mills, Eli Mills, and Raelynn Rudder; by one brother: Johnny Engle; and by two sisters: Cindy Boggs and Carol Robinson, as well as other relatives and many friends to mourn her passing.

Funeral services will be held at 2:00 P.M. Wednesday, June 25, 2014, in the Hart Funeral Home Chapel with Bro. Jimmy Siler officiating.  Entombment will follow in Candle Ridge Cemetery with Johnny Engle, Cody Hughes, Brad Mills, Jerry Sizemore, Jay Smith, and Isaiah Mills serving as pallbearers.

The family of Patricia Mills will receive friends Tuesday from 6 – 9 P.M. at Hart Funeral Home, Inc., located at 1011 Master Street in Corbin.