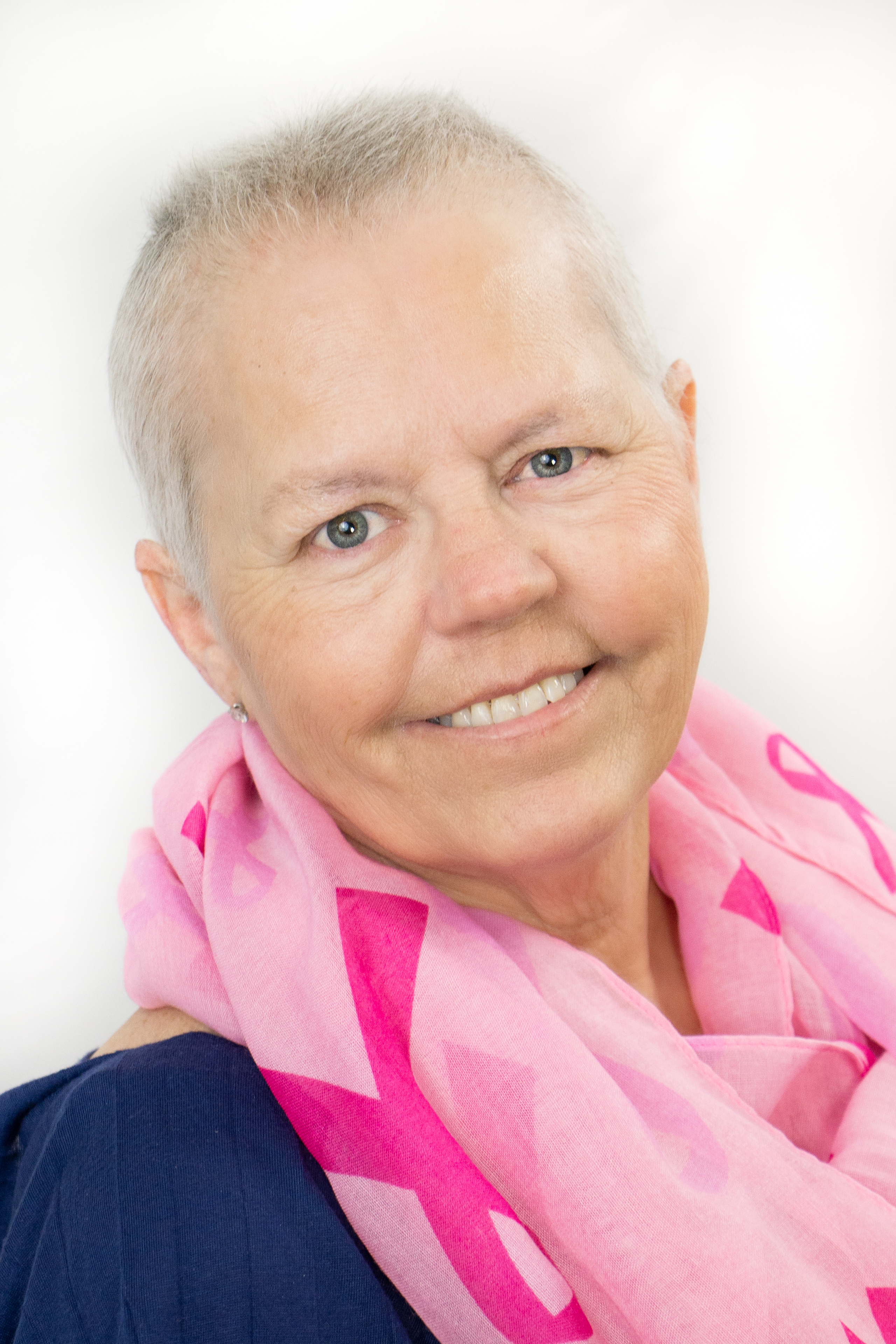 Patricia Shenberger

February 19, 1953 - April 30, 2015

Patricia Shenberger (Mamaw Pat), age 62, of Corbin passed away Thursday, April 30, 2015, at Baptist Health Corbin, surrounded by her family.

Her life was dedicated to her family, especially her grandchildren.  She was a wonderful daughter, wife, mother, grandmother, mother-in-law, sister and friend.  She was known to many as "Mamaw Pat," and she wore the title proudly.  Spoiling her grandchildren was her pastime.  Also, she loved to watch the UK Wildcats, as well as the Cincinnati Reds.  She worked at NCR for many years, as well as National Standard and Datatrac.  Loved by many family members and friends, she will be missed dearly.

Preceding her in death were her father, LeRoy Cornett and a sister, Inez Cornett.

She is survived by her husband, Donald Shenberger of Corbin; mother, Elva Cornett of Eaton, OH; children: Chester Wooton (Elizabeth) of Corbin, Douglas Wooton (Ashley) of Mt Vernon , KY, Tanya Ness (John) of PA, Tina Martin (Mike) of Corbin, Anthony Shenberger, and Timothy Shenberger; grandchildren: Dalton Wooton, Emily Wooton, Chase Wooton, Parker Wooton, Sarah Mills, Matt Martin, Rolan Ritter, Jennifer Kruzinski, Joanna Everett, Drew Shenberger, and Cassie Shenberger; great-grandchildren: Alana Martin, Sophia Ray, Zoey Kruzinski, Kyra Everett, and Eden Everett; siblings: Herma Hudek, Julus Cornett, Ellen Lawyer, Sheila Wooton, and Phyllis Cornett; her fur baby Chezney; and a host of nieces, nephews, and extended family and friends.

Memorial services will be conducted Saturday, May 9, 2015, at 1:00 P.M. in the Hart Funeral Home Chapel.  The family will receive friends from 12:00 – 1:00 P.M. at Hart funeral Home, Inc., located at 1011 Master Street in Corbin.