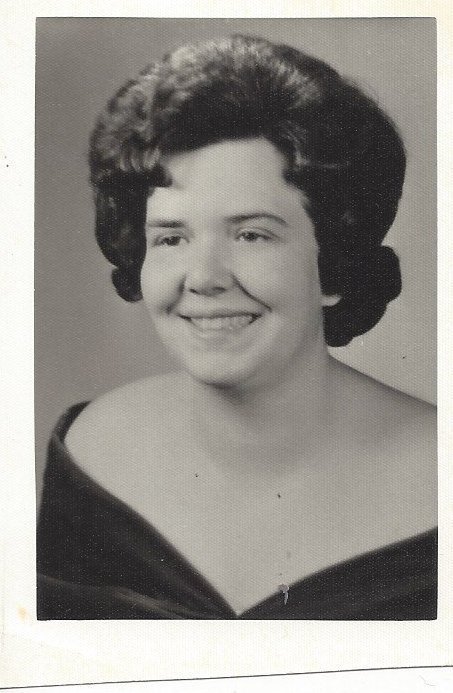 Patricia Ann Colston

September 10, 1946 - April 28, 2019

Patricia Ann Colston, 72, formerly of Corbin, passed away Sunday, April 28, 2019, in Dalton, GA. Born September 10, 1946, she was the daughter of the late Charles and Irene McFarland.

In addition to her father and mother, she was preceded in death by her husband, Mike Colston.

Over the years, Patricia enjoyed square dancing, traveling, and camping. However, her family was the most important aspect of her life; she particularly delighted in making special candies at Christmas for her family members.

She leaves behind her brother, Glenn Sullivan; sister-in-law, Cathy Sullivan; nephews, Alex Sullivan and Nick Sullivan; uncle, Heskel Roaden; first cousins, Alan Roaden and Tina Way and husband John; second cousins, Tyler Roaden, Jason Roaden, Andria Roaden Harris, Allie Roaden, and Brooke Way.   She is also survived by other relatives and numerous friends. She was dearly loved and will be deeply missed.

Funeral services will be held at 2 P.M. Sunday, May 5, 2019, in the Hart Funeral Home Chapel with Pastor Sean Disney officiating. Burial will follow in Cumberland Memorial Gardens at Lily.

The family will receive friends from 12 – 2 P.M. Sunday at Hart Funeral Home, located at 1011 Master Street in Corbin.