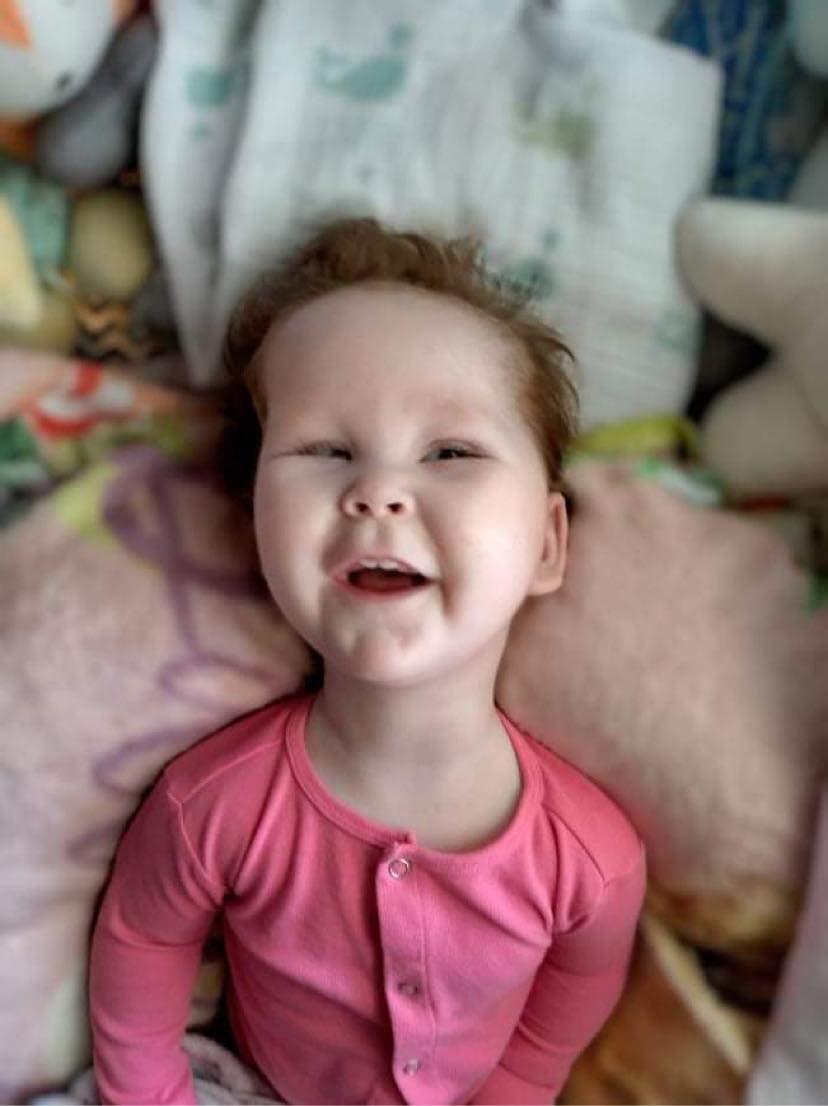 Pattyann Alivia McCoy

August 14, 2020 - May 8, 2022

Our sweet Pattyann Alivia McCoy, born on August 14, 2020, to her loving parents, Angel McCoy and Lawrence Combs, passed peacefully on Sunday, May 8, 2022, surrounded by so much love.  At 20 months old, she touched the hearts of everyone who laid their eyes on her.  Her bright smile will forever brighten the lives of everyone who was around her.

In addition to her mother and father, Pattyann is survived by her sister, Lena Arzaga; her brothers, Toby and Jaydin McCoy; and her grandparents, Patricia and Richard Baker.

Pattyann was preceded in death by her paternal grandparents, Calaway Combs, Jr., and Geneva Burton.

A special thanks goes out to the U.K. Children's Hospital; Dr. Dowden, Dr. Ragsdale, and their teams; Corbin Pediatrics; and Bluegrass Care Navigators Hospice Care.

Breathe easy, sweet girl!

Funeral services will be held at 2:00 P.M. Tuesday, May 10, 2022, in the Hart Funeral Home Chapel with Sam Lawson officiating.

The family will receive friends from 12 – 2 P.M. Tuesday at Hart Funeral Home, located at 1011 Master Street in Corbin.