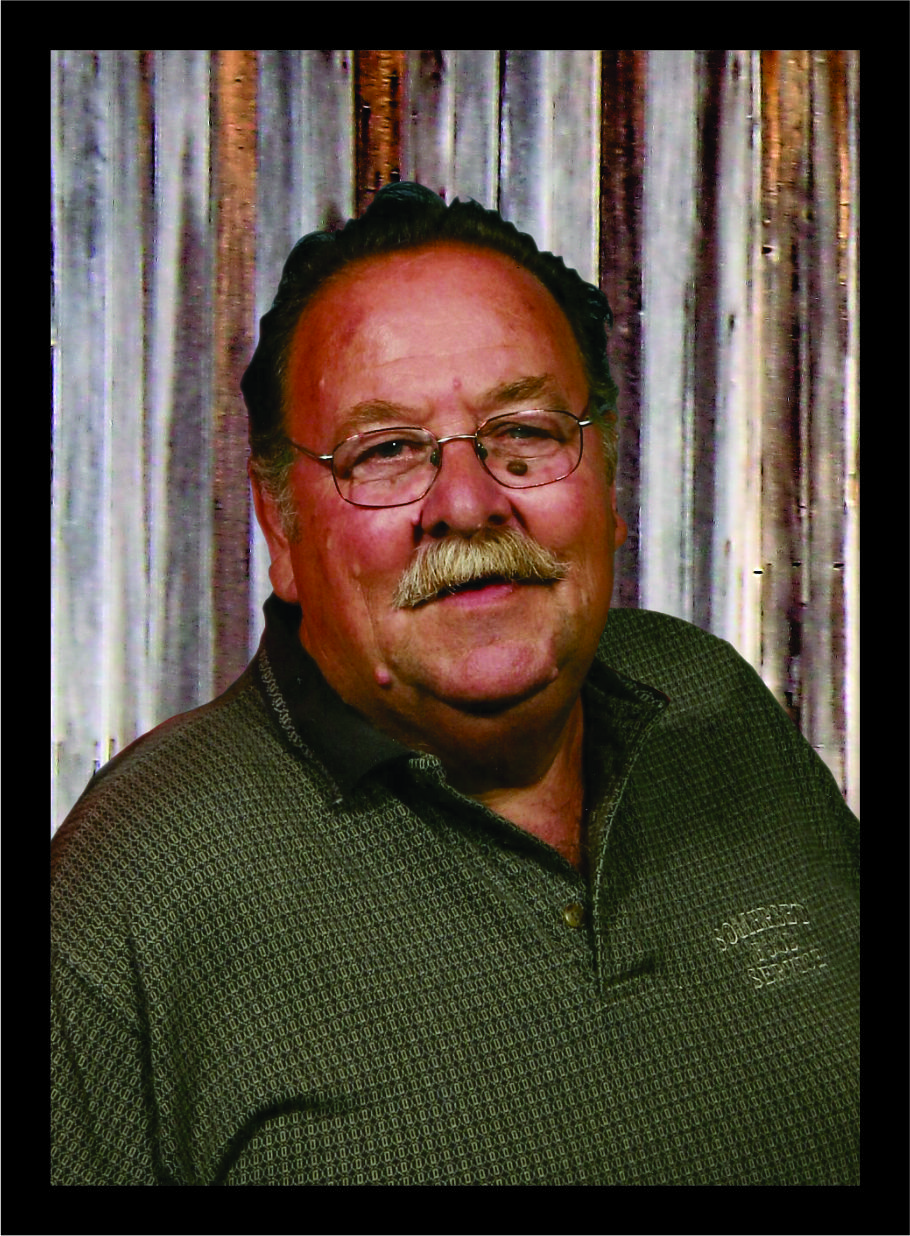 Paul Sizemore

November 25, 1946 - January 3, 2017

Posted on January 3, 2017 at 9:08 PM

•

1 Comment

Paul Sizemore, 70, of London passed away Tuesday, January 3, 2017, at Saint Joseph London Hospital. Born November 25, 1946, in London, he was the son of the late Mark and Opal Sizemore.

He was a member of Hart Baptist Church where he had worked in the food ministry. He enjoyed spending time with his family and farming.

In addition to his father and mother, he was preceded in death by three sisters and one brother.

He leaves behind his loving wife of 51 years, Betty Sizemore; four children: Paula Robbins (Bill), Tim Sizemore (Rhonda), Jerry Sizemore (Teresa), and Jacob Sizemore (Linda); grandchildren: Bryan Robbins (Laura), Travis Sizemore, Ashley Sizemore, Brittany Bryant (Daniel), Macayla Sizemore (Austin), Brandon Sizemore, Finley Brock, Katlyn Sizemore, Kyle Brock, and Justin Sizemore; one great grandchild: Garrick Bryant; and four siblings: Lillian Richie, Leonard Sizemore (Betty), Jerry Sizemore (Beulah), and Pauline Proffitt (Bobby). He is also survived by many cousins, nieces, nephews, other relatives and numerous friends to mourn his passing.

Funeral services will be held at 3:00 P.M. Thursday, January 5, 2017, in the Hart Funeral Home Chapel with Larry Proffitt and Terrell Bradley officiating. Burial will follow in Locust Grove Cemetery.

The family will receive friends from 1:00 P.M. until the funeral hour at 3:00 P.M. at Hart Funeral Home, located at 1011 Master Street in Corbin.