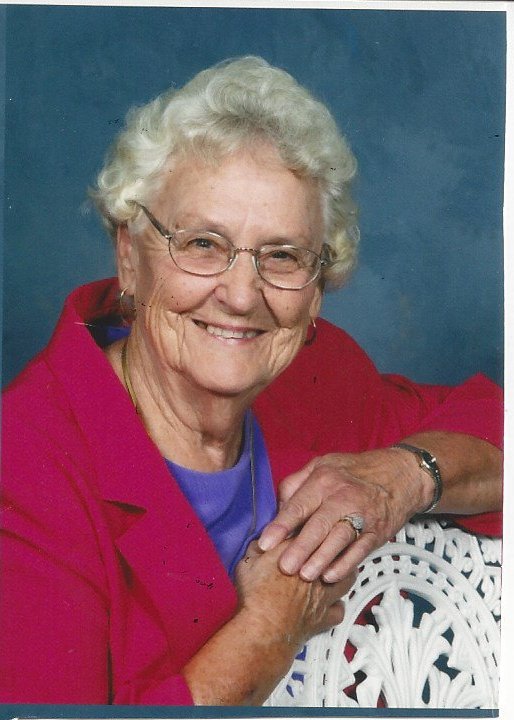 Pauline V. Black

September 18, 1926 - August 17, 2020

Posted on August 19, 2020 at 10:17 PM

•

3 Comments

Pauline V. Black was born September 18, 1926, in Keavy, Kentucky, and departed this life Monday, August 17, 2020, being 93 years, 10 months, and 29 days of age.

She was the daughter of the late Winfield and Flora (Karr) Cassidy.

Pauline was a loving wife, mother, grandmother, sister, and friend. She was retired from the U.S. Postal Service with 20 years of service. Also, she was a former member of the Keavy D.A.V. Chapter 158 Ladies Auxiliary and a member of West Corbin Christian Church.

In addition to her father and mother, she was preceded in death by her husband, Morris L. Black, whom she married on May 19, 1945; by three brothers: Howard, Raleigh, and Carl Cassidy; by her sister, Aileen Irvin; and by her daughter-in-law, Helen Black.

She leaves behind her two children: Harold Black of Keavy and Shelia Tankersley (Jim) of Keavy; three grandchildren: Jimmy Tankersley of Williamsburg, Andrea Baker (Travis) of Keavy, and Jared Tankersley of London; four great-grandchildren: Brennan Medina, Taylor Baker, Gracie Tankersley, and Tanner Baker; three siblings: Pat Cox of Sharpsville, IN, Rondal Cassidy (Margaret) of Keavy, and Foyster Cassidy (Vida) of Keavy; and her caretaker, Della Snyder; She is also survived by a host of nieces and nephews and numerous friends to mourn her passing.

Funeral services will be held at 1:00 P.M. Friday, August 21, 2020, in the Hart Funeral Home Chapel with Travis Baker and Eddie Hammond officiating. Burial will follow in Locust Grove Cemetery with nephews Johnny Cox, Jay Cox, Todd Cassidy, Brian Cassidy, Dean Harville, and Wes Harville serving as pallbearers and great grandson, Tanner Baker as an honorary pallbearer.

The family will receive friends from 6 – 8 P.M. Thursday at Hart Funeral Home, located at 1011 Master Street in Corbin.