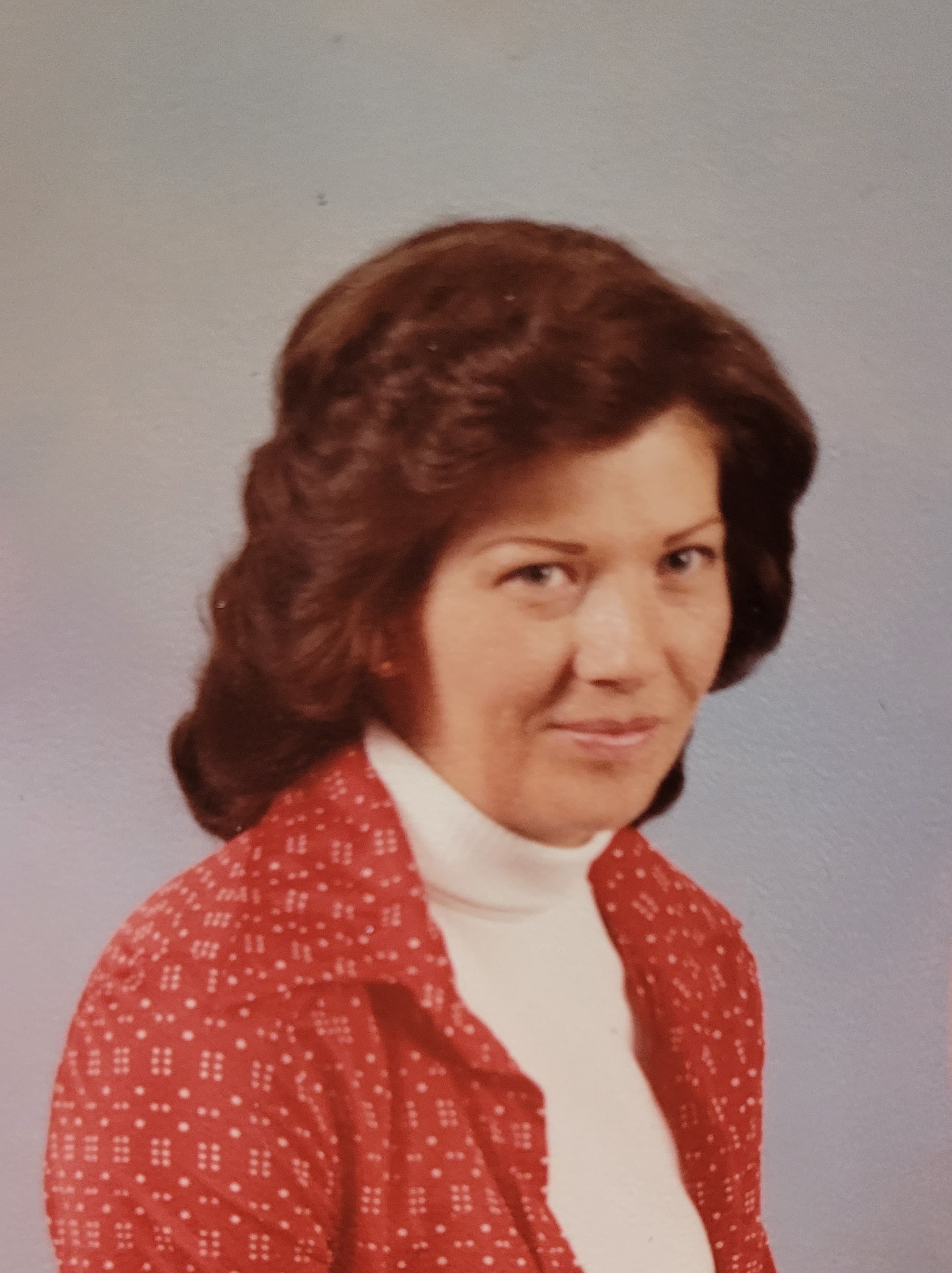 Peggy J. Devillez

February 23, 1947 - January 26, 2022

Posted on January 26, 2022 at 6:48 PM

•

0 Comments

Peggy J. Devillez, 74, passed away Wednesday, January 26, 2022.  Born February 23, 1947, she was the daughter of the late Ralph and Imogene Poynter.

An artistic lady, Peggy really enjoyed painting as a pastime.  Over the years, her work career was primarily at the Corbin hospital in medical records, Rose's Department Store, and the local Belk store.

She leaves behind her son, Mitchell Devillez; grandson, Jeremy Devillez; granddaughter, Brianna Devillez; and brother, Jimmy Poynter and wife Debra; along with several nieces, nephews, other relatives, and friends.

A graveside service will be held at 1:30 P.M. Friday, January 28, 2022, at Parman Cemetery in Corbin with Jimmy Poynter officiating.

The family will receive friends from 11:30 A.M. – 1:00 P.M. Friday at Hart Funeral Home, located at 1011 Master Street in Corbin.