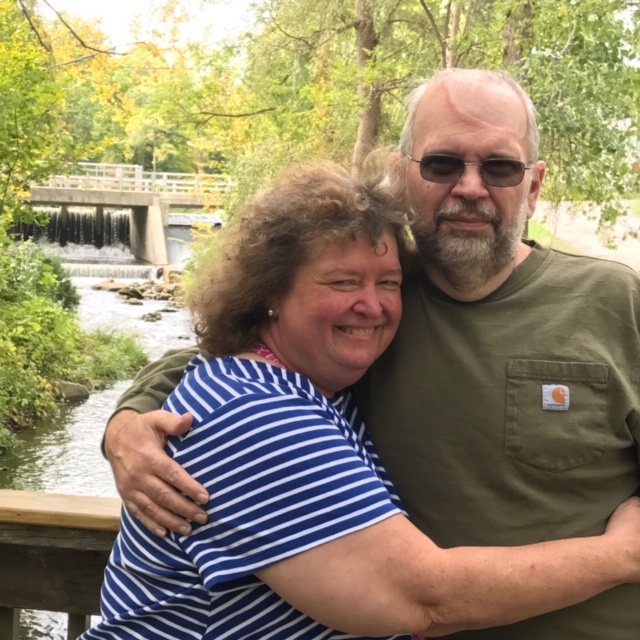 Peggy Lynn Lewis

May 24, 1963 - July 29, 2019

Peggy Lynn Lewis, 56, of Gray passed away Monday, July 29, 2019, at her home. Born May 24, 1963, she was the daughter of the late Curtis Sams and Christine Sams who survives.

She was a member of Calvary Baptist Church. She was also a retired Knox County teacher.

In addition to her father, she was preceded in death by her maternal grandparents, Charles and Bertha Callebs; paternal grandparents, Steve and Lydia Sams; father-in-law, Delmus Lewis; brother-in-law, Harold Lewis; and uncle, Obie James Sams.

Along with her mother, she is survived by her loving husband of 28 years, James "Eddie" Lewis; and many relatives and friends.

Funeral services will be held at 2:00 P.M. Friday, August 2, 2019, in the Hart Funeral Home Chapel with Pastor Vernon Morris officiating. Burial will follow in Candle Ridge Cemetery.

The family will receive friends from 6 – 9 P.M. Thursday at Hart Funeral Home, located at 1011 Master Street in Corbin.