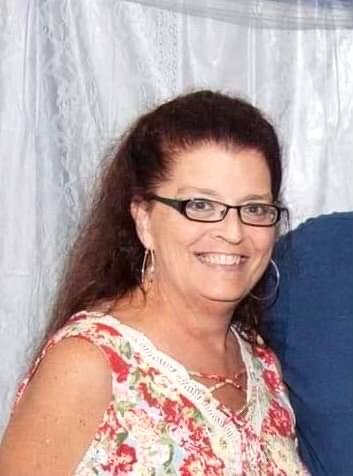 Penney Alisa Ward Keys

November 18, 1963 - April 1, 2021

Penney Alisa Ward Keys, 57, passed away Thursday, April 1, 2021, at Baptist Health Hospital in Corbin, Kentucky. She was born November 18, 1963, in Corbin, Kentucky.

Described by her family as "one of a kind," Penney was a beloved wife, mother, daughter, sister, and aunt. She was a member of Bethlehem Missionary Baptist Church and a previous member of Greenland Baptist Church where she had served as secretary. Also, she thoroughly enjoyed bowling.

Penney leaves behind her loving family: her husband of 30 years, Roy Keys; daughter, Laura Sasser and husband Jonathan; mother, Nancy Philpot; father, A.C. Ward and wife Freda; sister, Rita Jones and husband Chuck; and two nieces like bonus daughters: Savannah Jones and Olivia Jones. She is also survived by many other relatives and numerous friends. She was dearly loved and will be greatly missed.

Funeral services will be held at 11:00 A.M. Tuesday, April 6, 2021, in the Hart Funeral Home Chapel with Donald Farmer and Luke Day officiating. Burial will follow in Ward Cemetery.

The family will receive friends from 6 – 8 P.M. Monday, April 5, 2021, at Hart Funeral Home, located at 1011 Master Street in Corbin.

In lieu of flowers, the family respectfully requests memorial donations to Bethlehem Baptist Church 199 Ward Cemetery Road Corbin, KY 40701.