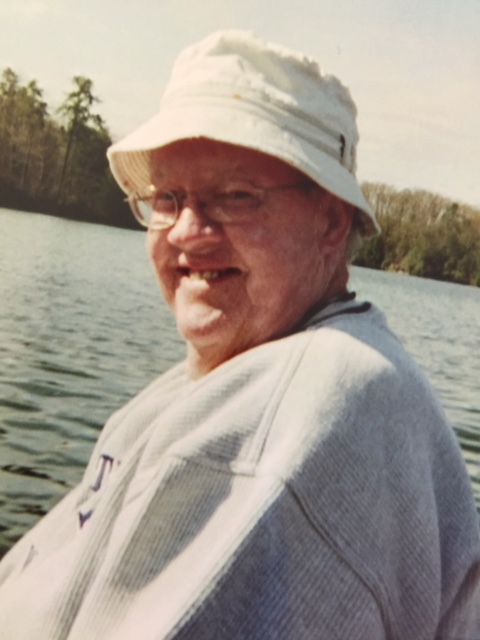 Phillip "Fidge" Giles

November 22, 1943 - August 12, 2018

Posted on August 14, 2018 at 6:09 PM

•

1 Comment

Phillip "Fidge" Giles, age 74, departed this life Sunday, August 12, 2018, at Baptist Health in Lexington, KY.  

He was born November 22, 1943, in Corbin, KY, to Luther Fayette Giles and Cleda Mae Ramsey Giles.  In addition to his parents, he was preceded in death by his siblings: Bobby Luke Giles, Kenneth Giles, Joyce Edmondson, Lana Dale Barton, Bill Giles, and Richard "Pup" Giles.  

He is survived by his wife, Cleda Eaton Giles; daughters: Angela Giles Singley and husband Gary; and Devonna Giles Maguet and husband Jason; a very special grandson, Devin Lucas Durham; sister, Bonnie Lane; and brother, Denny Austin Giles and wife Marsha Lynn Giles.  Several special nieces and nephews also mourn his passing.  

He was a carman for L & N/CSX Railroad and retired after more than 30 years employment.  He was a member of the Hugh Harris Masonic Lodge in Corbin.  He was a member of Central Baptist Church and an avid fisherman with the Bassin' Baptist which he so enjoyed.

A Celebration of Life service will be held Friday, August 17, 2018, from 6 – 8 P.M. at Central Baptist Church.

In lieu of flowers, donations and gifts can be made to Central Baptist Church Bassin' Baptist fishing group or to Knox Whitley Animal Shelter.