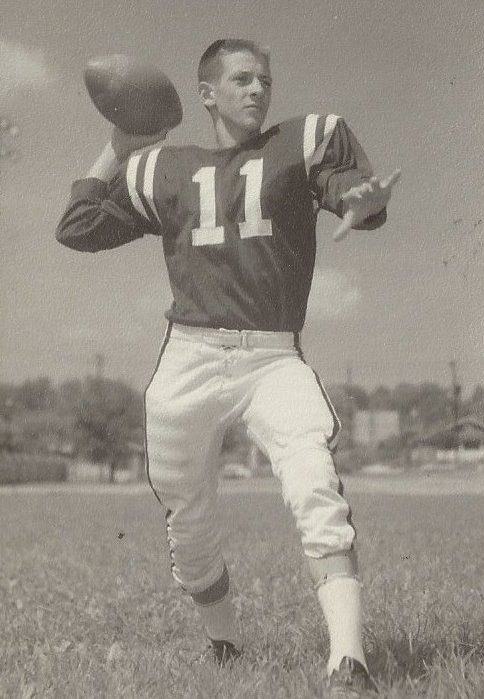 Phillip Ray Henderlight

August 30, 1943 - April 12, 2021

Phillip Ray Henderlight of New Smyrna Beach, Florida, formerly of Corbin, KY, passed away suddenly on April 12, 2021. Phil left this life while enjoying one of his favorite past times. Phil was on the golf course in New Smyrna Beach on the 7th green when he took his last breath.

Phil was born on August 30, 1943, in Joplin, Missouri, to the late M.E. (Connie) and Juanita Farmer Henderlight. He was also preceded in death by his son Mark Henderlight .

Phil was an avid sports fan during his life. He played several sports while growing up in Corbin being on baseball and football teams in grade school and high school. Phil played in the quarterback position on the Corbin High School football team during his four years. He was a member of the 1960 football team that was inducted into the Redhound Hall of Fame. Phil continued his love of sports by playing golf and softball with the Pepsi softball team for many years.

Phil is survived by sisters, Mary Calia of Lexington, KY, Janice(Ed) Reid of East Bernstadt, KY, and Susan Lovitt of Palatka, FL, along with several nieces and nephews, other family members, and many teammates to mourn his death.

Per Phil's wishes, he will be cremated with his ashes being scattered in the ocean. A memorial service will be held from 2 – 4 P.M. Saturday, June 19, 2021, at the Corbin Technology Center 222 Corbin Center Drive Corbin, KY 40701.