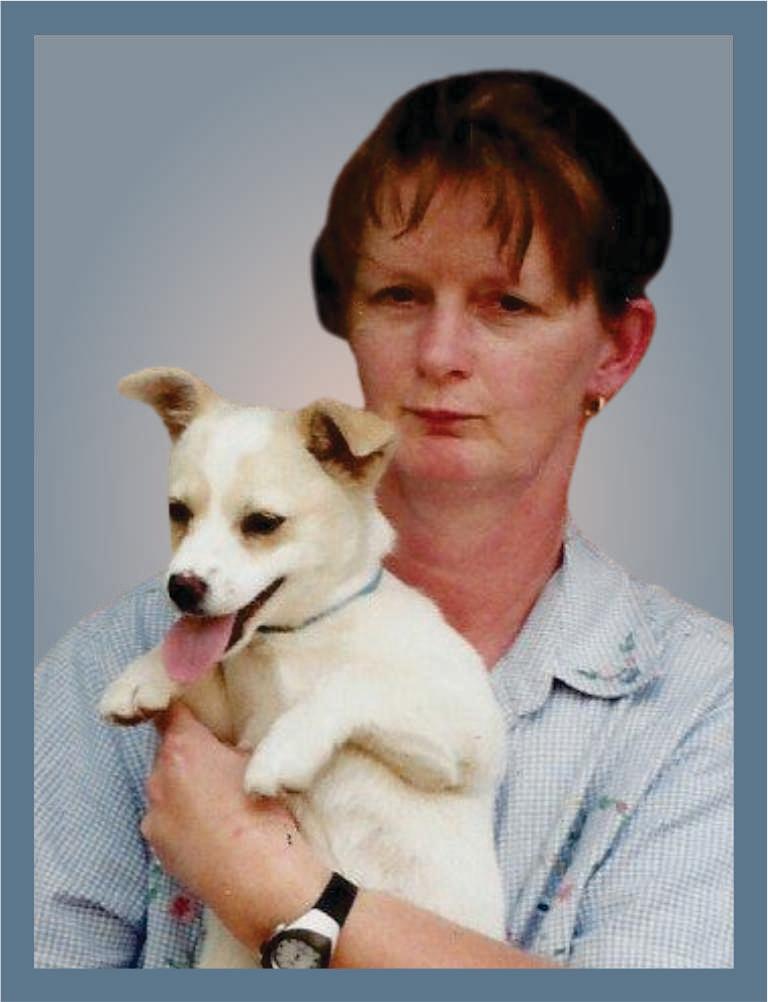 Phyllis C. Mason

October 4, 1950 - February 6, 2022

Posted on February 8, 2022 at 2:05 PM

•

2 Comments

Phyllis C. Mason, 71, of Corbin passed away Sunday, February 6, 2022, at Baptist Health Corbin.  She was born December 10, 1950, in Laurel County.

Phyllis was very fond of pets, particularly dogs.  She also enjoyed shopping, especially at yard sales and thrift stores.

She was preceded in death by her husband, Bruce Mason; by her mother, Opal Cowden; by her dad, Robert Junior Cowden; by her sister, Sheila Marcum; and by two brothers-in-law: Bradley Crawford and Garry Westerfield.

She leaves behind two sisters: Sharon Crawford and Kathy Westerfield, along with several nieces, nephews, other relatives, and friends to mourn her passing.

Graveside services will be held at 11:00 A.M. Thursday, February 10, 2022, at Rest Haven Cemetery with Alex Chadwell officiating.

Hart Funeral Home is handling the arrangements.