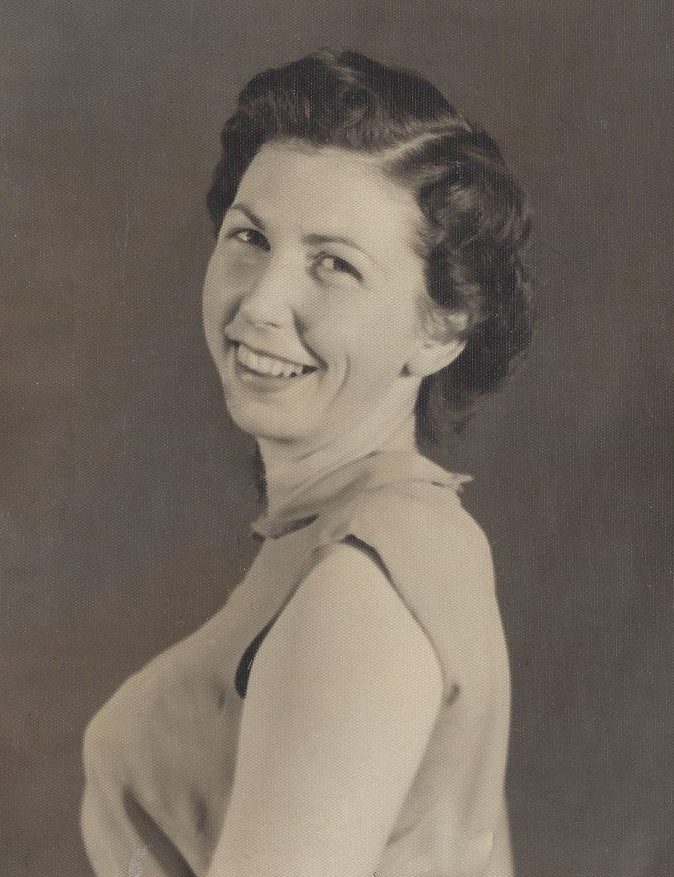 Phyllis Childers

June 19, 1928 - May 13, 2023

Phyllis Troutman Childers, 94, passed away Saturday, May 13, 2023, in Cincinnati, Ohio.  Born June 19, 1928, she was the daughter of the late Walter Troutman and Alice Etta Butcher Troutman.

She was raised on a working family farm in Wilton, Kentucky.  She graduated from Knox Central High School in 1946.  While in high school, she was very active as a cheerleader and participant in many musical events.  She was also an accomplished pianist.

Phyllis loved sports, especially the Bengals, the Reds, and the Kentucky Derby.  "My Old Kentucky Home" was her favorite song.

Phyllis married Clyde Childers (her childhood sweetheart) after he returned from World War II, on November 24, 1946, at the Troutman Farm in Wilton.  They had three children: Wade Childers of West Chester, Ohio; Sandra Roberson (Don) of Simpsonville, South Carolina, and Donna Smith of Fairfield, Ohio.

In addition to her children, Phyllis leaves behind six grandchildren; three great-grandchildren: and two great-great-grandchildren.

Phyllis was a homemaker and an amazing seamstress.  She was a devoted wife, mother, and grandmother.

Visitation will be held at Hart Funeral Home on Wednesday, May 17, 2023, from 12 – 1 P.M.  A graveside service will follow at Lee Cemetery in Woodbine, Kentucky.  Serving as pallbearers will be Don Roberson, Dave Smith, Nicholas Smith, Daniel Smith, Benjamin Smith, Auggie McCleer, and Dozer McCleer; Chris Roberson will serve as an honorary pallbearer.