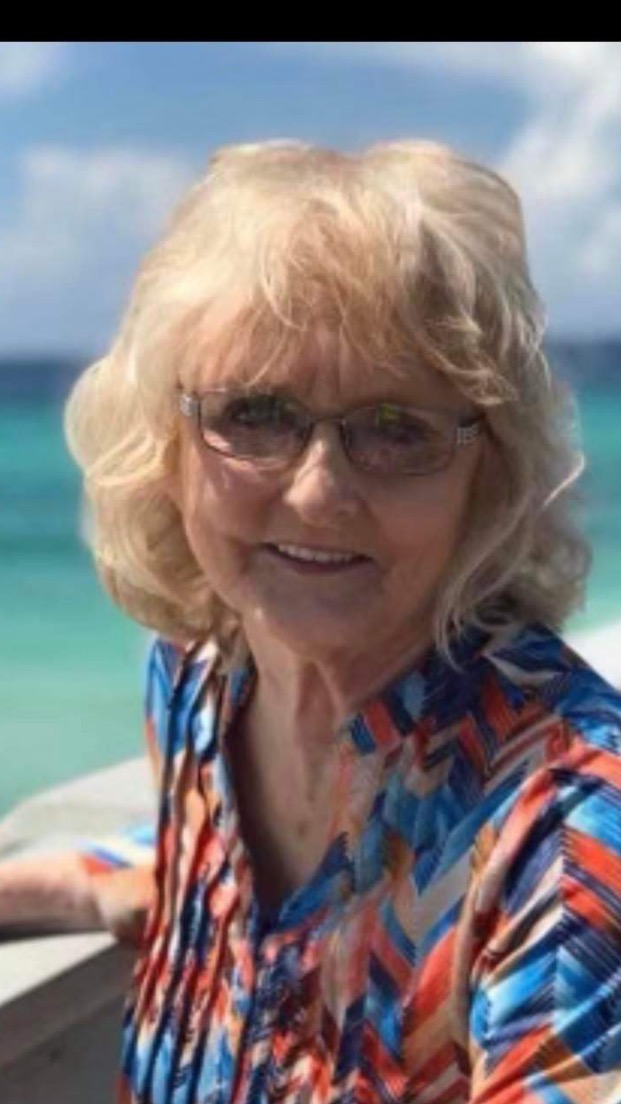 Phyllis Paul Faulkner

August 14, 1943 - February 16, 2022

Phyllis Paul Faulkner, 78, departed this life Wednesday, February 16, 2022, at her home in Rockholds, Kentucky, surrounded by her loving family.  Born August 14, 1943, she was the daughter of the late W.H. "Bill" Paul and Amanda Veach Paul.

In addition to her father and mother, Phyllis was preceded in death by her loving husband, K. Howard Faulkner; a loving companion, Bert Oakley, Jr.; three sisters: Wilma Paul Faulkner, Reba Paul Price, and Sharon Faye Paul; and her brother, Luster Paul.

A beloved mother and grandmother, Phyllis was devoted to her family.  She especially enjoyed spending time with her grandchildren, great-grandchildren, and great-great grandson.  Her cooking skills were unmatched, and everything she prepared was considered the BEST; however, special delight came from her peanut butter cake, biscuits, chicken and dumplings, and pies.  Phyllis showed her love for her family and others with an ever constant smile on her face.  She was always ready for shopping and yard sales.  In recent days, she was comforted by watching the deer and birds and listening to her wind chimes.

When she was well enough, Phyllis attended New Vision Pentecostal Church and Maple Creek Church of God.

Phyllis is survived by her son, Rick Faulkner; daughter, Vicki Faulkner Elliott (Mike), both of Rockholds; three bonus children: Dean Oakley (Lisa) of London, Mike Oakley (Rose) of Rockholds, and Trish Hindel (Dan) of Indiana; five grandchildren: Rick Faulkner, Jr., (Kasey), Amanda Blevins (Darrell),and  Kayla Elliott (Anthony), all of Rockholds, Kenneth Faulkner (Amanda) and April Valentine of Corbin; 16 great-grandchildren; one great-great grandson; two brothers-in-law: Frank Faulkner of Lexington and Arnold Monhollen (Collene) of Williamsburg; one sister-in-law, Phronia Jones (Willie) of Williamsburg; two distant sisters; two special double first cousins  (more like sisters): Brenda Veach Alsip and Joyce Veach Grant, both of Corbin; and special niece, Robin Faulkner Morgan (Doug) of Nicholasville.  She is also survived by several other relatives and numerous friends to mourn her passing.

Phyllis was dearly loved and will be deeply missed.

Funeral services will be held at 2:00 P.M. Tuesday, February 22, 2022, in the Hart Funeral Home Chapel with Kenny Johnson and Roger Wells officiating.  Burial will follow in Maple Creek Cemetery with nephews serving as pallbearers.

The family will receive friends from 6:30 – 8:30 P.M. Monday, February 21, 2022, at Hart Funeral Home, located at 1011 Master Street in Corbin.