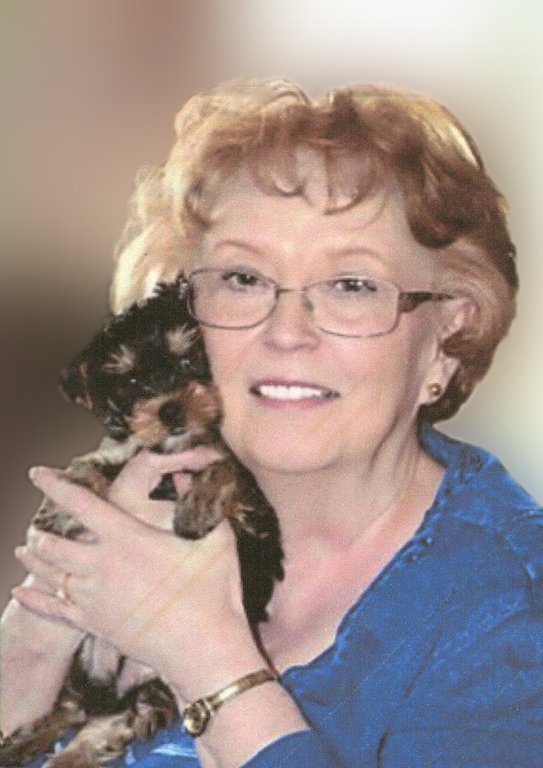 Phyllis Sue Kay

February 1, 1947 - March 25, 2018

Phyllis Sue Kay, 71, of Southgate, Michigan, passed away Sunday, March 25, 2018.  Born February 1, 1947, she was the daughter of the late Harold and Irene Hickey.

In addition to her father and mother, she was preceded in death by her husband, Ralph Kay; her brother, Harold Eugene Hickey; and her grandparents, Oscar and Hattie Hickey and James and Paris Cox.

She leaves behind her aunt, Ruth Roach; special cousins, Bill and Sharon Werden; and special friends, Valerie Moore, and Ken, Emily, and Melanie Rapp.  She is also survived by several other cousins and numerous friends.  She will be greatly missed.

A visitation at Molnar Funeral Home in Southgate, Michigan, will be held from 5 – 9 P.M. Friday, March 30, 2018.

Another visitation will be held from 1 – 3 P.M. Monday, April 2, 2018, at Hart Funeral Home.  Funeral services will begin at 3:00 P.M. in the Hart Funeral Home Chapel with Pastor James Hodge officiating.  Burial will follow in Corinth Cemetery in Corbin.