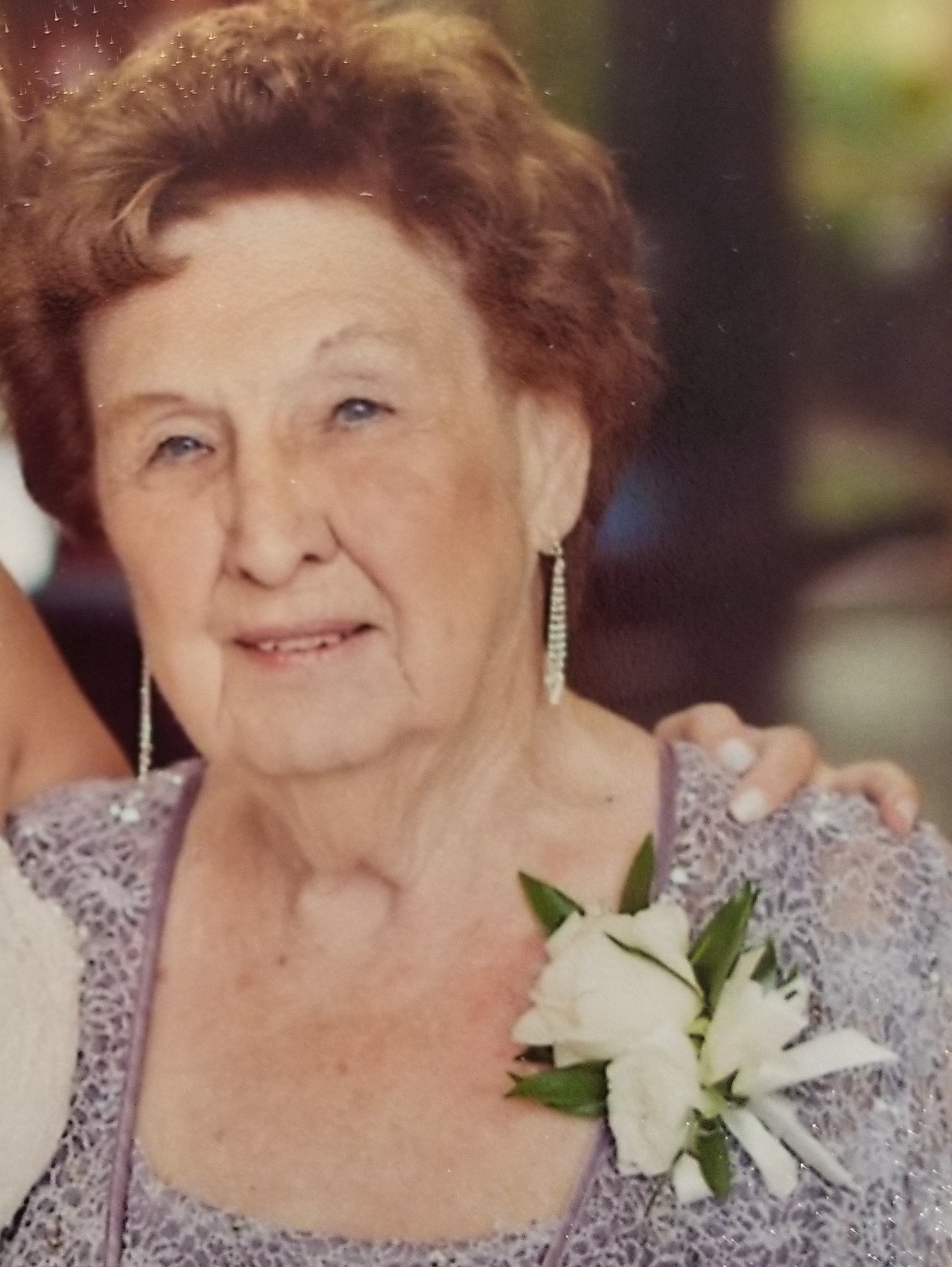 Phyllis Yvonne Finley

December 22, 1928 - November 3, 2017

Posted on November 8, 2017 at 1:30 PM

•

0 Comments

Phyllis Yvonne Finley, 88, passed away Friday, November 3, 2017, in Las Vegas, NV.  Born December 22, 1928, in Liggett (Harlan County), KY, she was the daughter of the late George and Jessie Henson.  

In addition to her father and mother, she was preceded in death by her husband, Richard Finley; by two brothers: George Henson, Jr., and Harold Henson; and by one sister: Dorothy Shufelt.

She leaves behind one daughter: Donna Finley Holmstrom and husband Harry; one son: John Shelton; four grandchildren: Rebecca Keenan and husband Jeremy, Kimberly Holmstrom, Thomas Shelton, and April Kozubal; three great grandchildren: Zane Shelton, Madelyn Kozubal, and Nathan Kozubal; one sister: Loretta Sincinski; three nieces: Phyllis Walters and husband Jim, Melinda Nolan, and Sherry Smith and husband Howard.   She is also survived by many other family members and friends.  

Funeral services will be held at 11:00 A.M. Tuesday, November 14, 2017, in the Hart Funeral Home Chapel with Pastor Bennie Bush officiating.  Burial will follow in Terrell Cemetery at Woodbine.

The family will receive friends from 6 – 8 P.M. Monday at Hart Funeral Home, located at 1011 Master Street in Corbin.