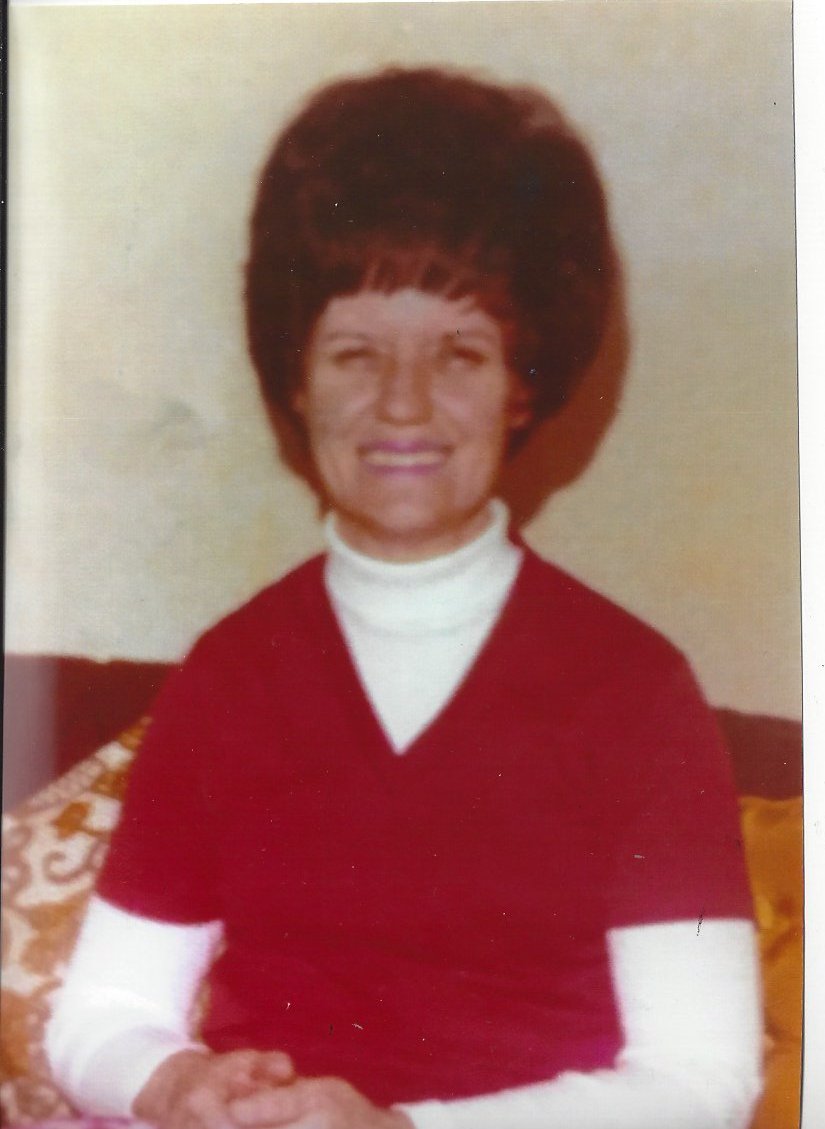 Priscilla Ann Ridener

December 9, 1935 - February 21, 2020

Posted on February 24, 2020 at 2:16 PM

•

0 Comments

Priscilla Ann Ridener, 84, passed away Friday, February 21, 2020, at Baptist Health Corbin. Born December 9, 1935, in Whitley County, she was the daughter of the late Cecil and Susie Carter.

A woman who loved her family dearly and cherished reading her Bible, she was a member of South Park United Baptist Church. In years past, she and two sisters formed a singing group, The Carter Sisters, for which Ann also played the piano.

In addition to her father and mother, she was preceded in death by three husbands: Eugene Reedy, George Edgar Lockhart, and Everett Ridener; and eight siblings: Raymond Strange, Delbert Strange, Wilma Strange, Brent Carter, Mary Wanda Poynter, Bo Carter, Etta Bingham, and Sue Gambrel.

She leaves behind four sons: Don Reedy (Denise), Jim Reedy (Betty), Benton Lockhart (Rebecca), and David Edgar Lockhart; nine grandchildren: Jeffrey Reedy, Joshua Reedy, Aaron Reedy, Renzi Fugate, Jessalyn Kilburn, Macy Lockhart, Blake Lockhart, Caanan Lockhart, and Hank Lockhart; and nine great grandchildren. She is also survived by several other relatives and many friends. She was dearly loved and will be deeply missed.

Funeral services will be held 2:00 P.M. Tuesday, February 25, 2020, in the Hart Funeral Home Chapel with Ivan Siler and Steve Cole officiating. Burial will follow in Pine Hill Cemetery with grandsons serving as pallbearers.

The family will receive friends at 12:00 P.M. – 2:00 P.M. Tuesday at Hart Funeral Home, located at 1011 Master Street in Corbin.