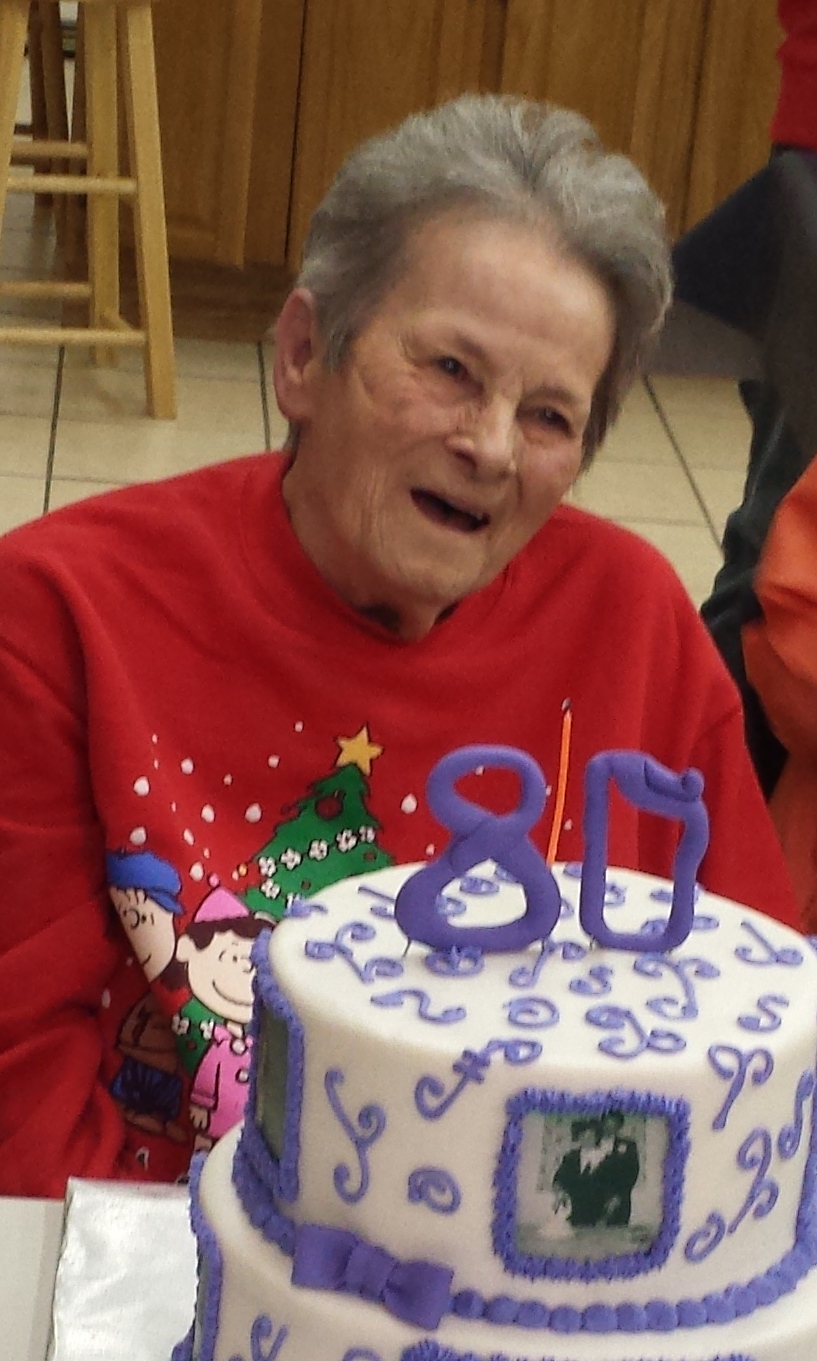 Rachel "Bobbie" Proffitt

December 17, 1936 - October 14, 2017

Posted on October 16, 2017 at 6:34 PM

•

0 Comments

Rachel "Bobbie" Proffitt, 80, of Keavy passed away Saturday, October 14, 2017, at Continuous Care Hospital in Corbin. 

She was a member of Felts Chapel Methodist Church. 

Born December 17, 1936, in Corbin, she was the daughter of the late Luther and Martha Lanham.  In addition to her father and mother, she was preceded in death by her husband, Carl Proffitt; by  a son, Tracy Proffitt; and by five siblings: Elmer Lanham, Wayne Lanham, Ruby Cox, Carl Norman "Babe" Lanham, and Geraldine Lanham

She leaves behind three sons: Carl Douglas Proffitt and wife, Debra; Michael Proffitt; and Steven Proffitt and wife Jillaina; six grandchildren: Jennifer, Suzzina, Adam, Justin, Tracy, and Olympia; 11 great grandchildren: Chloe, Brooke, Jacob, Jackson, Sarah, Kayleanna, Cheyenne, Carl, Jonathen, Jaxsen, and Pyper; and a brother, Herman Lanham and wife Sylvia, as well as other relatives and numerous friends to mourn her passing.

Funeral services will be held at 1:00 P.M. Friday, October 20, 2017, in the Hart Funeral Home Chapel with Bro. Tommy Lanham and Bro. Joe Bradshaw  officiating.  Burial will follow in Felts Chapel Cemetery with Ryan Brandenburg, Joey Abner, Kyle Estep, Tracy Proffitt, Scott Eggers, Scottie Lanham, Mark Lanham, and Brian Boggs serving as pallbearers.

The family will receive friends from 6 – 8 P.M. Thursday at Hart Funeral Home, located at 1011 Master Street in Corbin.