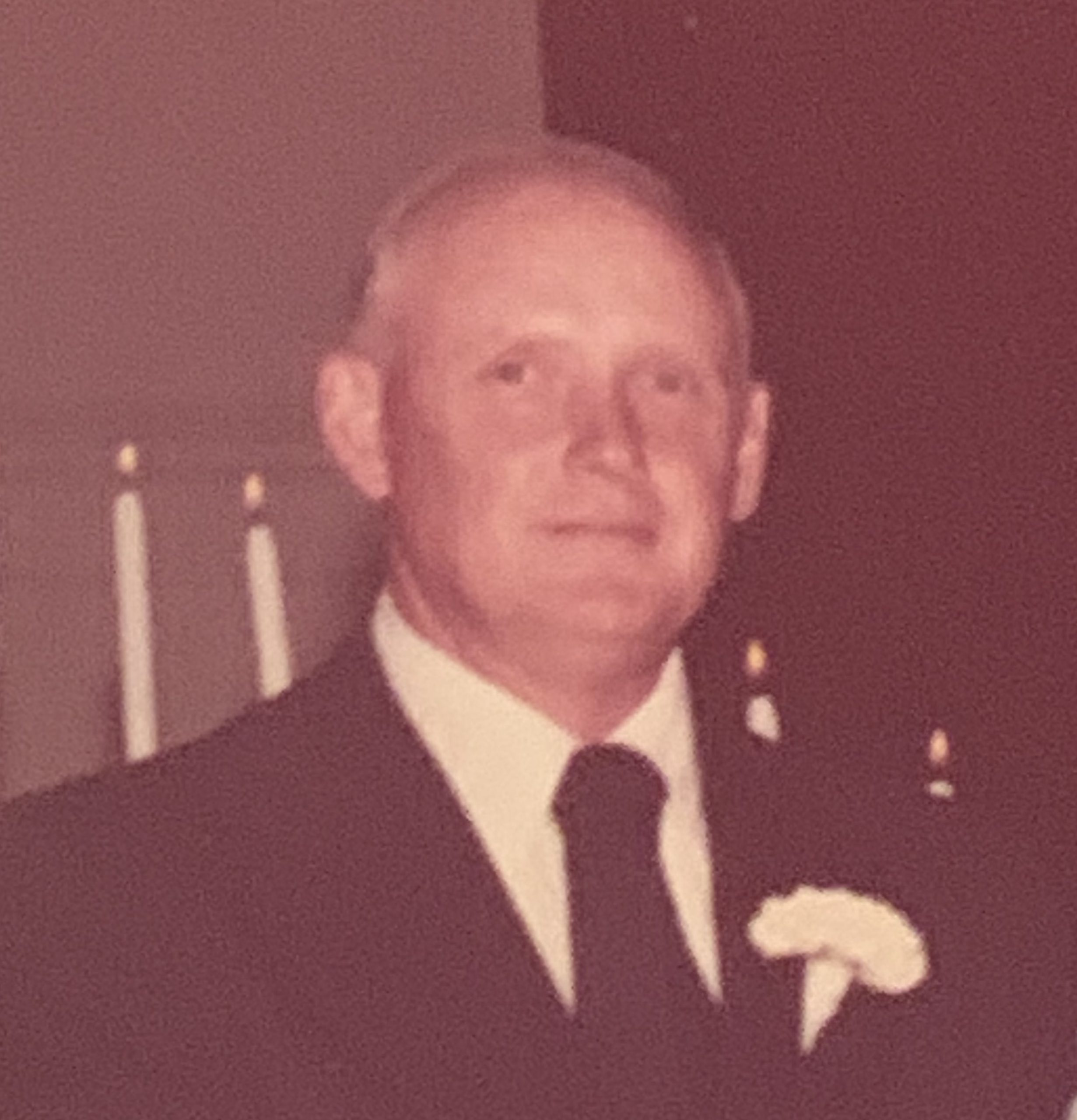 Ralph Hopkins Hill

July 29, 1924 - September 10, 2022

Posted on September 12, 2022 at 6:19 PM

•

1 Comment

Ralph Hopkins Hill of Corbin passed away at home on Saturday, September 10, 2022. Ralph was born on July 29, 1924, in Covington, Georgia, to James Evans Hill and Lillian Harvey Hill.

In addition to his father and mother, Ralph was predeceased by his siblings: Alice Hill, Harvey Hill, James Hill, and Lewis Hill.

He is survived by his wife, Jean (Sumner) Hill; his son, Tom (Pam) Hill; granddaughter, Catherine (Collin) Ball; grandson Jeff (Amanda) Hill; his great-grandchildren: Catelin and John Ball; Annemarie, Nate, and Natalie Hill; his nephew, Evans (Mary) Hill; and his niece, Karen Hill.

Ralph enlisted in the Navy and served in World War II as a Seaman First Class aboard the Battleship USS Pennsylvania in the Pacific from 1940-46 (8 Battle Stars). The Pennsylvania was in dry dock during the attack on Pearl Harbor and fortunately suffered only minor damage; however, at the end of the war, it suffered damage and was tugged back to the states.

After his service in the Navy, he and his wife, Jean, met in Corbin, where they raised their son, Tom. Ralph enjoyed gardening, fishing, hunting, and following the Corbin Redhounds and Kentucky Wildcats. Ralph retired from L&N Railroad after over 40 years, where he was affectionately known as "Lightning" for his meticulous, never rushed nature.

Ralph's greatest joy was visiting with his grandchildren and great-grandchildren. He was happiest with his lap full of children reading or watching the Cincinnati Reds play.

Funeral services will be held at 5:00 P.M. Wednesday, September 14, 2022, in the Hart Funeral Home Chapel, with Bobby Joe Eaton and Allen Bonnell officiating. Burial will follow in Rest Haven Cemetery.

Pallbearers will be John Ball, Nate Hill, Jeff Hill, Collin Ball, Evans Hill, and Eddie Harris; honorary pallbearers will be Catelin Ball, Annemarie Hill, and Natalie Hill. Military honors will be conducted by the D.A.V. Chapter 158.

The family will receive friends from 3 – 5 P.M. on Wednesday at Hart Funeral Home, located at 1011 Master Street in Corbin.