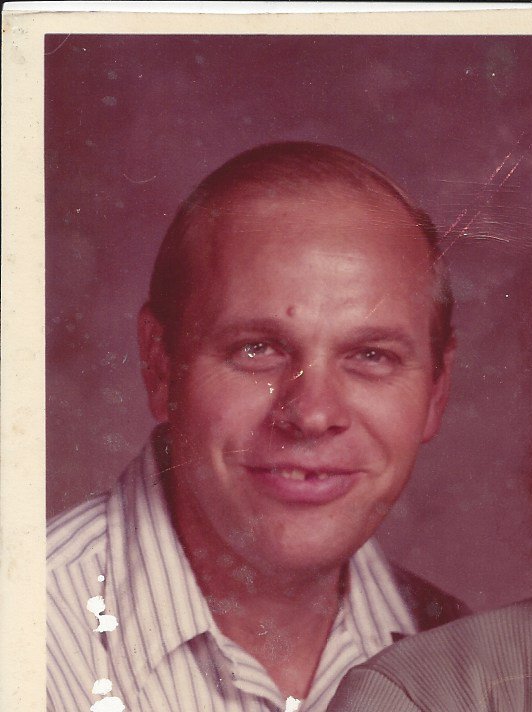 Raymond Doyle Miller

September 3, 1942 - May 18, 2022

Raymond Doyle Miller, 79, of Corbin passed away Wednesday, May 18, 2022, at St. Joseph Hospital in London, Kentucky.  Born September 3, 1942, he was the son of the late Furman and Effie Miller.

Doyle was a Vietnam veteran, serving in the United States Navy.

In addition to his father and mother, Doyle was preceded in death by his wife, Linda Dale Miller who passed away February 23, 2022; brother, Louie Miller; brother, Lowell Miller; brother, Billy Dean Miller; sister, Margie Parman; sister, Dixie Reynolds; sister, Betty Ruth Lewis; and sister, Velear Messer.

He leaves behind his sister, Sylvania Romines; sister, Ruby Lanham and husband Mack; brother, Paul E. Miller; brother, Bobby Miller and wife Ruby; brother, Roger D. Miller; and sister, Judy Rooper and husband Greg.  His is also survived by his "adopted" granddaughter, Beronica Stasi and husband Tony, other relatives, and many friends.

Doyle will be deeply missed.

Funeral services will be held at 11:00 A.M. Tuesday, May 24, 2022, in the Hart Funeral Home Chapel with Roger Miller and Steven Yaden officiating.  Burial will follow in Locust Grove Cemetery at Keavy with military rites by the D.A.V. Chapter 158.

The family will receive friends from 6 – 8 P.M. Monday at Hart Funeral Home, located at 1011 Master Street in Corbin.