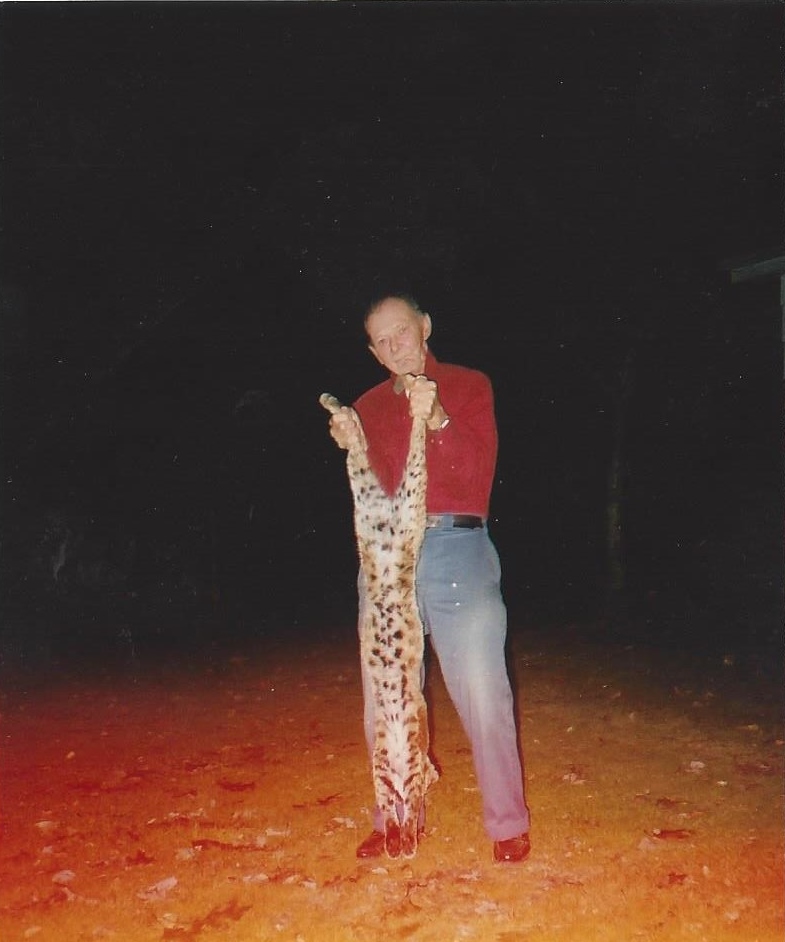 Raymond E. Yates

September 23, 1937 - June 4, 2014

Posted on June 5, 2014 at 9:46 PM

•

1 Comment

Raymond E. Yates, 76, of Corbin, passed away at his residence Wednesday, June 4, 2014.

 He was preceded in death by his wife G. Ruby Yates.

 Survivors include 2 sons, Brian Yates and Clayton Yates; 1 brother, Harold Yates;

3 grandchildren:  Jeremy (his fiancée Rhonda), Missy, and Alicia.

 He leaves behind other family members and many friends, all to mourn his passing.

 Funeral services will be conducted at 1:00 P.M. Saturday, June 7, 2014, in the Hart Funeral Home Chapel with Rev. James Hodges officiating.  Burial will follow in the Alsip Cemetery.

 The family will receive friends from 11-1 Saturday at the Hart Funeral Home, located at 1011 Master St., Corbin.