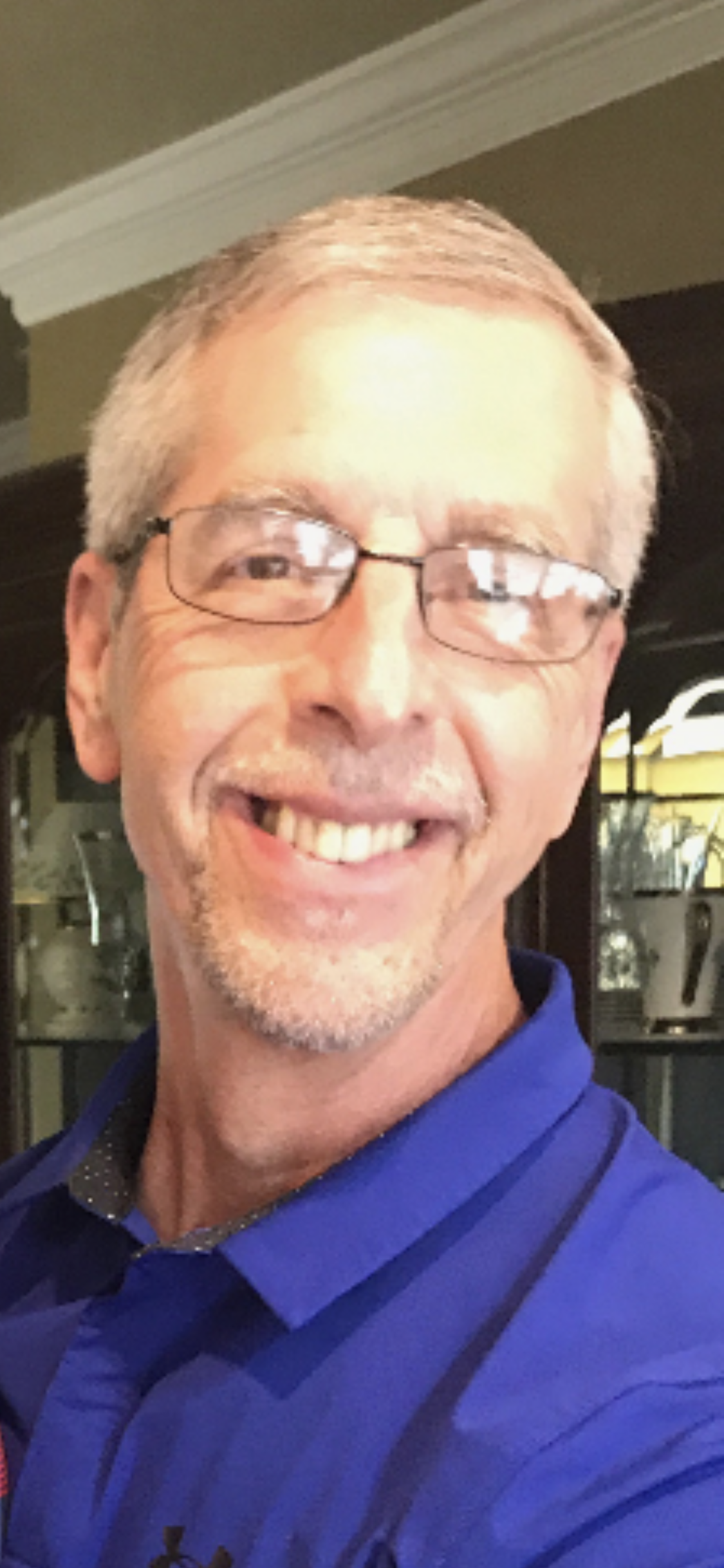 Raymond Oscar White

August 2, 1958 - February 1, 2021

Posted on February 3, 2021 at 10:52 PM

•

3 Comments

Raymond "Ray" Oscar White was born August 2, 1958, in Corbin, Kentucky, and passed away in his home with his loving wife at his side on February 1, 2021, at the age of 62.

Ray was a fun-loving husband, father, grand-father (Papa), friend, and was deeply loved by all who knew him and had the privilege of doing life with him. He was a lover of Jesus, his kids, and he was a faithful companion and friend to his wife, Phyllis. He was committed, whether it was with family, community, social circles, business endeavors, or the like thereof, to advance the Gospel of Jesus Christ. His life was a living example of the Bible verse in Ephesians, chapter 4, verse 32 – "And be kind and compassionate to one another, forgiving one another, just as God also forgave you in Christ." Ray had a hard time talking about himself, and would often change the conversation outward towards others causing individuals to feel valued, loved, and cared for.

He is survived by his wife of 22 years, Phyllis White; a son, Tony White and wife Casey of Nashville, Tennessee; a son, Ben White and wife Dana of Lewisville, Texas; a son, Adam Lawson and wife Kaera of Louisville, Kentucky; and a daughter, Bethany Christian and husband David of Christiansburg, Virginia. He is also survived by four grandchildren: Kylie White (4), Tripp Christian (3), William White (2 1/2), and Thomas White (2 ½). Ray's surviving siblings include a brother, Joe White of Corbin, Kentucky, and sister, Francie White of Louisville, Kentucky.

Ray was preceded in death by his father, Edwin White and his mother, Beulah "Bootie" White of Corbin, Kentucky.

Ray graduated from Western Kentucky University with a degree in Industrial Technology and owned and operated two local businesses in Corbin, Bissell's, Inc., and Harleywood Productions. Ray and his wife, Phyllis, are members of Freedom Point Church of God, Corbin. He will be deeply missed by all who knew him
.
Please join us in celebrating his life, Friday, February 5, 2021. Visitation hours are from 11:00 A.M. – 1:00 P.M. with a celebration of life service at 1:00 P.M. at Hart Funeral Home 1011 Master Street Corbin, KY.  Officiants will be Ryan Loveing, Tony Rose, and Sean Disney.

The family will be together for a private graveside service immediately following.

In lieu of flowers, donations may be made to the Freedom Point Church of God Building Fund P.O. Box 1173 Corbin, Kentucky 40702, or a donation can be made at www.freedompointcog.org.