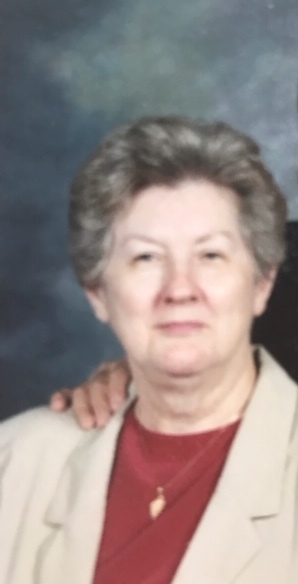 Rebecca Wynell Combs

February 26, 1934 - May 22, 2019

Rebecca Wynell Combs, 85, passed away Wednesday, May 22, 2019, in Florida. Born February 26, 1934, in Butler, TN, she was the daughter of the late Lee and Leona Street.

She was a member of Calvary Baptist Church in Latonia, KY. Before retirement and subsequent move to Florida, she worked at Value City Department Store in Latonia. She was married for 52 years to George F. Combs (originally from Corbin) who survives.

In addition to her parents, she was preceded in death by one daughter, Deborah Bloomfield; two brothers; and four sisters.

Along with her husband, survivors include two daughters: Sandra Combs and Kimberly Combs; six grandchildren; 11 great grandchildren; one brother; and three sisters, as well as many nieces and nephews.

A graveside service will be held at 11:00 A.M. Saturday, June 1, 2019, at Pine Hill Cemetery in Corbin, KY.