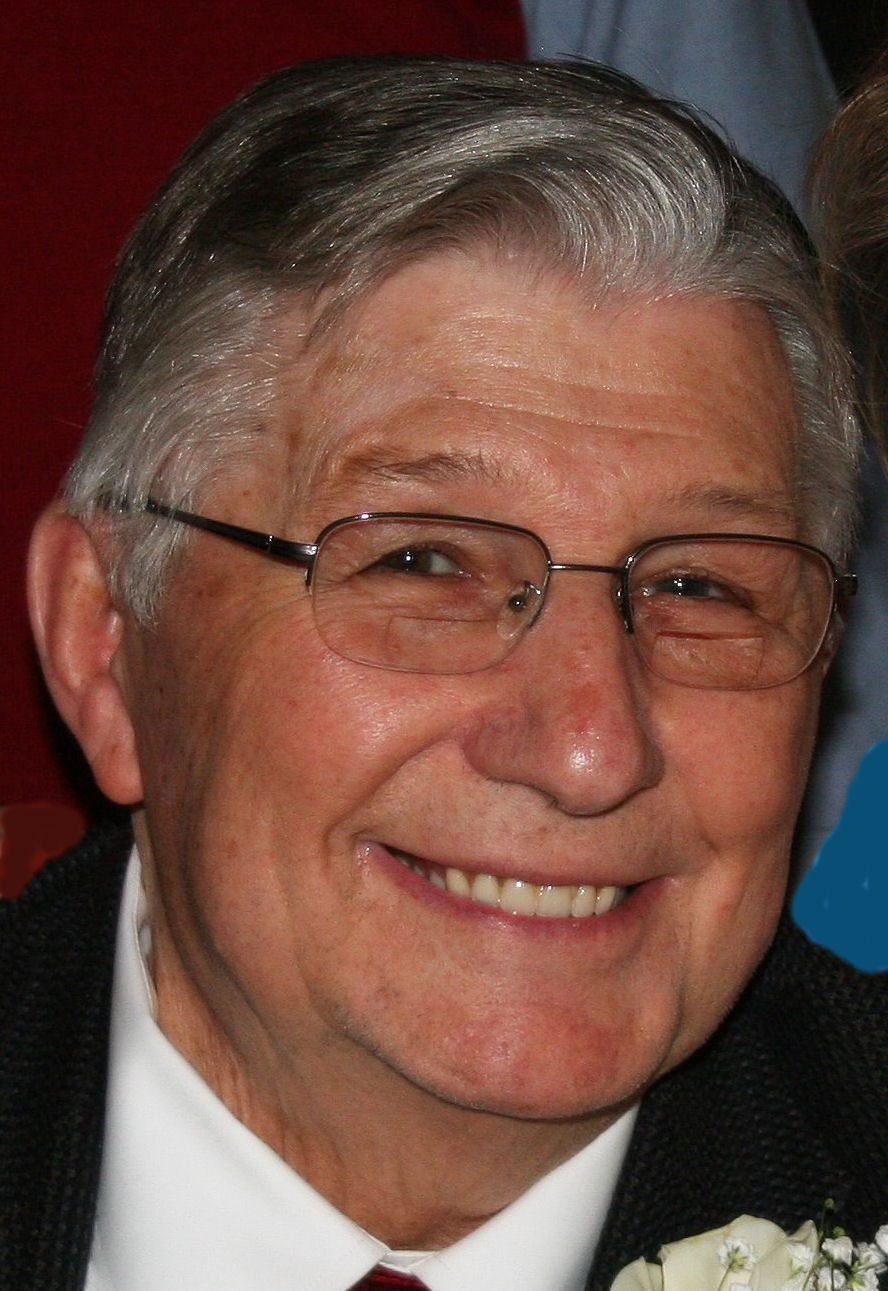 Rev. Raymond "Ray" Roaden

May 7, 1933 - November 9, 2013

Posted on November 10, 2013 at 8:12 PM

•

2 Comments

Raymond "Ray" Roaden, born May 7, 1933, in Corbin KY, went home to be with the Lord Saturday, November 9, 2013 at Baptist Health Corbin.

He was preceded in death by his parents, William L. Roaden and Stella J. (Steele) Roaden; 3 brothers: William L. Roaden, Jr., Charles E. Roaden, and Kenneth B. Roaden; one sister, Marylou Roaden.

His survivors include his loving wife, Lela (Lockhart) Roaden; two children: Lonnie D. Roaden and wife Tammy J. Roaden of London; and Debbie K. Earnest and husband Jeff M. Earnest of Corbin; two grandchildren: Stephanie M. Young and husband Zach Young of Lebanon TN; and Stephen Ray Earnest of Nashville, TN; one great-grandchild, Olivia A. Young; one brother, Leland L. Roaden and wife Shirley of Corbin; one sister, Joann Jump and husband Wayne of Wapakoneta, OH. He leaves behind many other relatives and friends who have been blessed by his friendship and witness.

He served in the Army two years upon graduation from Lynn Camp High School in 1952.

Raymond surrendered to the ministry at the age of 28. He was the pastor of six Southern Baptist Churches over the course of 38 years, retiring in 1999. He also served on various committees with the Kentucky Baptist Convention. After retiring, he and Lela joined Central Baptist Church where they have faithfully served for 14 years. His honorary pallbearers are the Central Baptist Band of Brothers, who he prayed and served with for many years.
He completed his BS in Business from Cumberland College in 1969, and his MS in Industrial Education from EKU in 1974. Raymond taught at Corbin High School for 20 years, retiring in 1995. He was awarded "Who's Who in Kentucky," and received "Teacher of the Year" at Corbin High School.

No one will ever know all the lives Raymond Roaden touched through his many years as pastor, and as teacher, advisor, and friend to hundreds of students and faculty at CHS. The many children and adults he led to the Lord, the example he set by living a life of grace and humility, the numerous couples he joined in marriage, and all the families who were comforted by his words at the time of their loss…all our lives have been enriched by knowing this man of God.

His family will receive friends Monday, November 11, 2013, at Central Baptist Church from 6-9 p.m. A celebration service of his life will be held Tuesday, November 12, 2013, at Central Baptist Church at 1:00 p.m. Friends will be received Tuesday from 11:00 – 1:00 before the service. Burial will be at Pine Hill Cemetery. The Hart Funeral Home is in charge of arrangements.