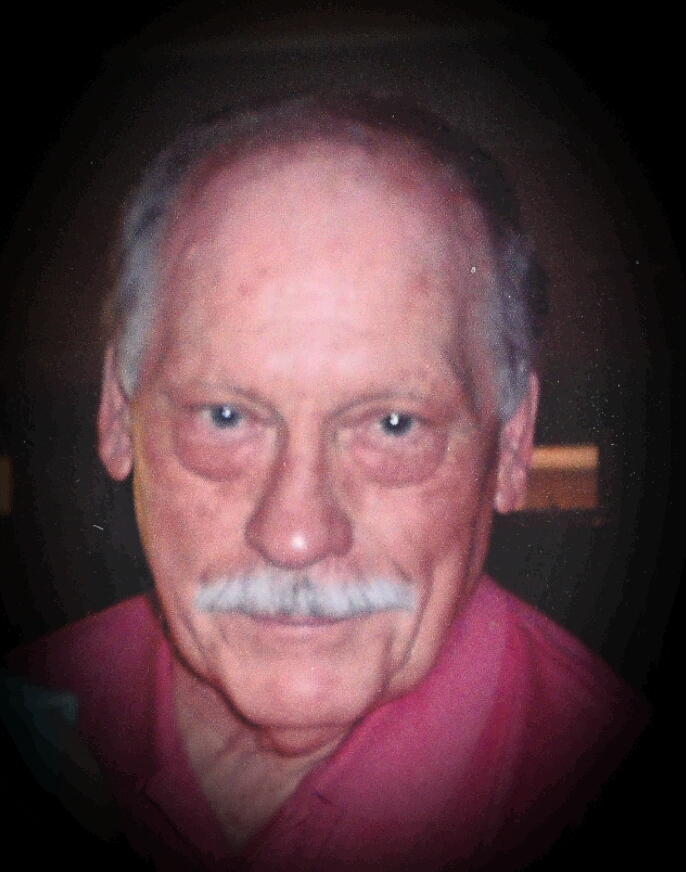 Robert (Bobby) Lawson, Sr.

March 3, 1944 - August 20, 2015

Robert (Bobby) Lawson, Sr., of Corbin, was born in Clay County, KY, March 3, 1944, and departed this life Thursday, August 20, 2015, at his residence.

 He gave his life to the Lord in 2012 and joined the Poplar Grove Baptist Church.

 A professional boxer during his early years, he enjoyed coaching boxing and training German Shepherds.  Also, he owned a small security company for several years.

 He was preceded in death by his parents, Callaway and Delia Sizemore Lawson; three sisters: Nell Lanham, Myrtle Mills, and Mae Relaford; two brothers: Warren and Richard Lawson.

 Survivors include his two sons: Robert Lawson, Jr. and Bradley Justin Lawson;

six grandchildren:  Robert (Tripp) Lawson, III, Coleman Edward Lawson, Kaleb Lawson, Gavin Lawson, Gracelyn Lawson, and Lillie Kate; one brother, Callaway Lawson; several nieces and nephews.

 He leaves behind other family members and many good friends.

 Funeral services will be held at 11:00 a.m. Tuesday, August 25, 2015, in the Hart Funeral Home Chapel with Rev. Bobby Joe Eaton officiating.  Burial will follow in Corinth Cemetery.  The family will receive friends from 6-8 p.m. Monday.