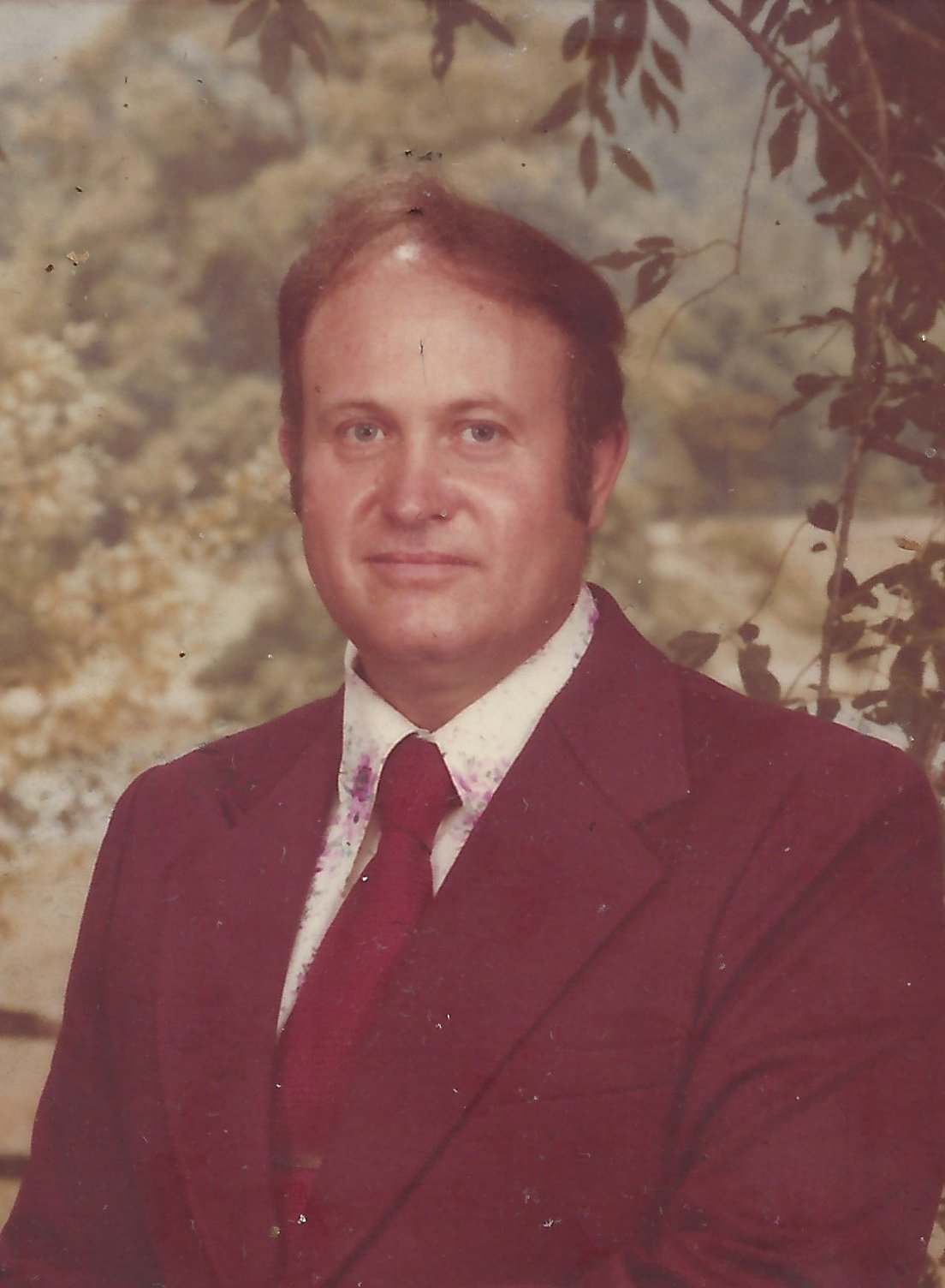 Robert L. (Bobby) Reeves

March 15, 1939 - March 2, 2015

Posted on March 5, 2015 at 8:22 PM

•

1 Comment

Robert L. (Bobby) Reeves, 75, of Corbin, passed away Monday, March 2, 2015, at St. Elizabeth Florence.

 He retired from Jim Beam Distilleries of Cincinnati, Ohio, after 40 years of service.

 He was preceded in death by his parents, Steeley and Recie (Decker) Reeves and a nephew Justin Reeves.

 Survivors include two daughters, Brenda Williams of Corbin and Pamela (JR) Sumner of Erlanger; three grandsons, Robert Noble of Lexington, KY, Daniel (Tara) Logan of Fayetteville, North Carolina, Blake Sumner of Erlanger, KY, and one granddaughter, Lyndsey Williams, of Lexington, KY; one great-grandbaby due in August; five brothers: Layton (Elly) Reeves of San Antonio, Texas, Gerald Reeves, Willard (Mitzi) Reeves, Dean Reeves, Roger (Shiela) Reeves, all of Corbin; one sister, Carol (David) Helton, of Corbin.  Also, he leaves behind several nieces, nephews, cousins and many friends, all to mourn his passing.

 A man of strong Christian faith, he loved his family and his fellow man.

 Funeral services will be conducted at 2:00 P.M. Saturday, March 7, 2015 in the Hart Funeral Home Chapel with Bro. Andrew Darden officiating.  Burial will follow in the Worley Cemetery.  Pallbearers will be grandsons and nephews.

 The family will receive friends from 12:00 until the funeral hour Saturday at the Hart Funeral Home, located at 1011 Master St., Corbin.