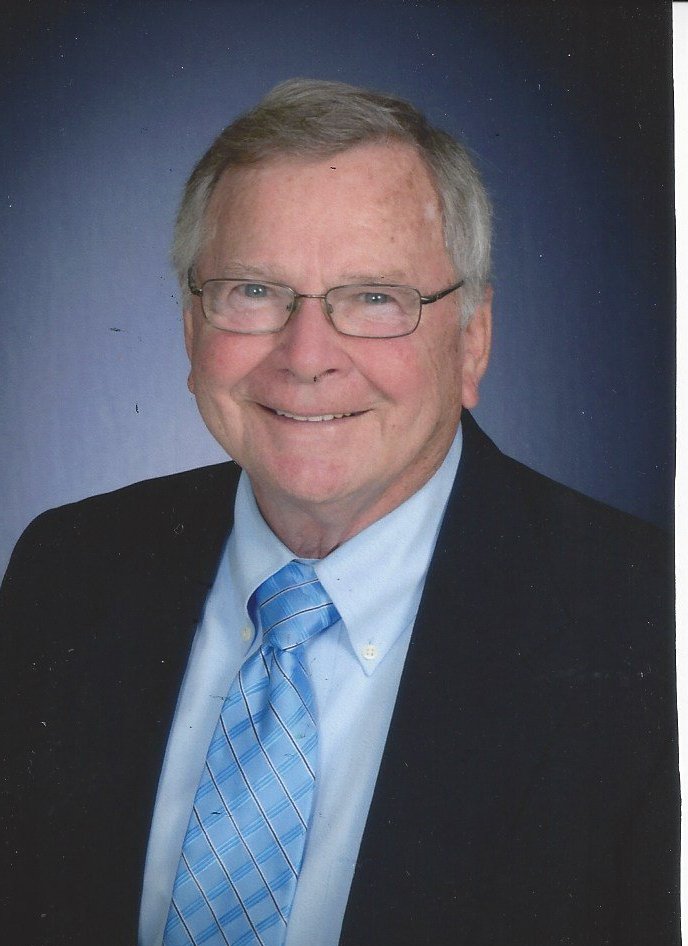 Robert L. McBurney

October 17, 1939 - June 7, 2020

Robert L. McBurney, age 80, of Corbin passed away on Sunday, June 7, 2020. He was a member of First Baptist Church of Corbin and a retired railroad engineer.

Robert was preceded in death by his parents, Albert and Princess McBurney.

He is survived by his wife, Linda; daughter, Robin Lee Hoffman and husband Fred Hoffman of Fairfield, Ohio; a son, Cliff Richard McBurney and wife Christy; a very special granddaughter, Casie Michelle McBurney; one sister, Pat Waddle; and one brother, Willard McBurney and wife Darlene, as well as by several nieces and nephews, and many friends.

Robert enjoyed fishing with the Bassin Baptist Club.

Out of an abundance of cautions during the COVID-19 pandemic, the family has chosen to have a private service.

In lieu of flowers, memorial donations may be made to First Baptist Church 401 North Laurel Avenue Corbin, KY 40701.

Hart Funeral Home is handling the arrangements.