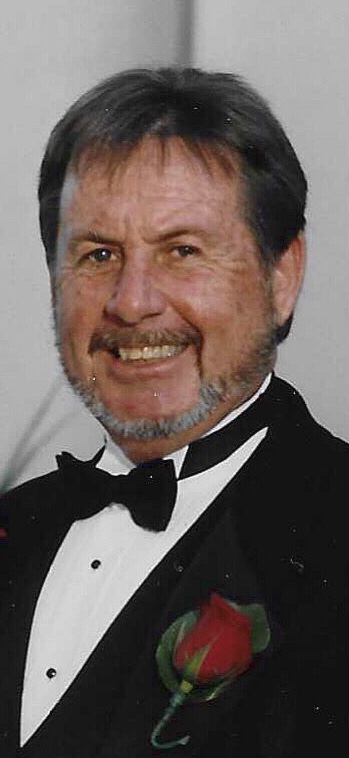 Robert Lee "Bob" Cole

November 1, 1940 - May 2, 2022

Robert Lee "Bob" Cole passed away unexpectedly on May 2, 2022, at Baptist Health Hospital in Corbin, Kentucky.  He was 81 years old.

His mother spent Halloween night in labor at home in Knox County, Kentucky, ultimately giving birth to Bob weighing in at 13+ pounds on November 1st, 1940.  Such a grand entrance certainly foreshadowed the giant personality he would become.

Indeed, he never met a stranger.  He was always comfortable being the center of attention, and almost always added joy and laughter to any crowd.

He loved to farm and watch things grow and particularly enjoyed raising tobacco crops and tending cattle.  He loved beauty and saw it in all things from land to ladies.

He loved everything big.  He loved big times, big laughs, and could tell a big story like none other.

He enjoyed a cast of characters as friends throughout the years that would rival Hollywood movies.  Practically all his close friends had big personalities just like him.

Nearly all who knew him adored him.  If anyone ever embodied the lyrics to "My Way," it was him.  He always played by his own rules.  Oftentimes this worked to his benefit, others, not so much.  However, through good times and bad, he endured.  He had grit.  He was a 30-year cancer survivor and overcame both a broken back and heart attack.

Recently he took most joy in his grandchildren and the ability to live independently, by his own rules, at his age.

Bob was preceded in death by his parents, Letch and Amanda Gilbert Cole; brother, Bud Cole; and son-in-law, Matthew Stansbury.

He leaves behind a loving family: son, Rob (Gitana) Cole; daughter, Brooke Stansbury (Dave Sprinkles); his former wife of 31 years, Lue Cole; son, Kenneth (Bonnie) Adams; grandchildren: Sophia and Jack Cole and Scarlett Stansbury; brother, Bill (Kathy) Cole; and sisters: Sue Sparks and Bonnie Long.  He is also survived by several nephews, nieces, cousins, other extended family, and numerous friends.

He will be sorely missed by many.

A Celebration of Life will be held Friday, May 6, 2022, at Hart Funeral Home, located at 1011 Master Street Corbin, KY 40701.  Visitation will be from 6:00 -7:30 P.M. with the memorial tribute from 7:30 – 8:00 P.M.